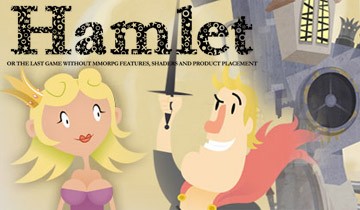 Hamlet -
PC
Standard Edition / Boite ou téléchargement
Date de sortie : 25 octobre 2018
Vidéos, images, description
0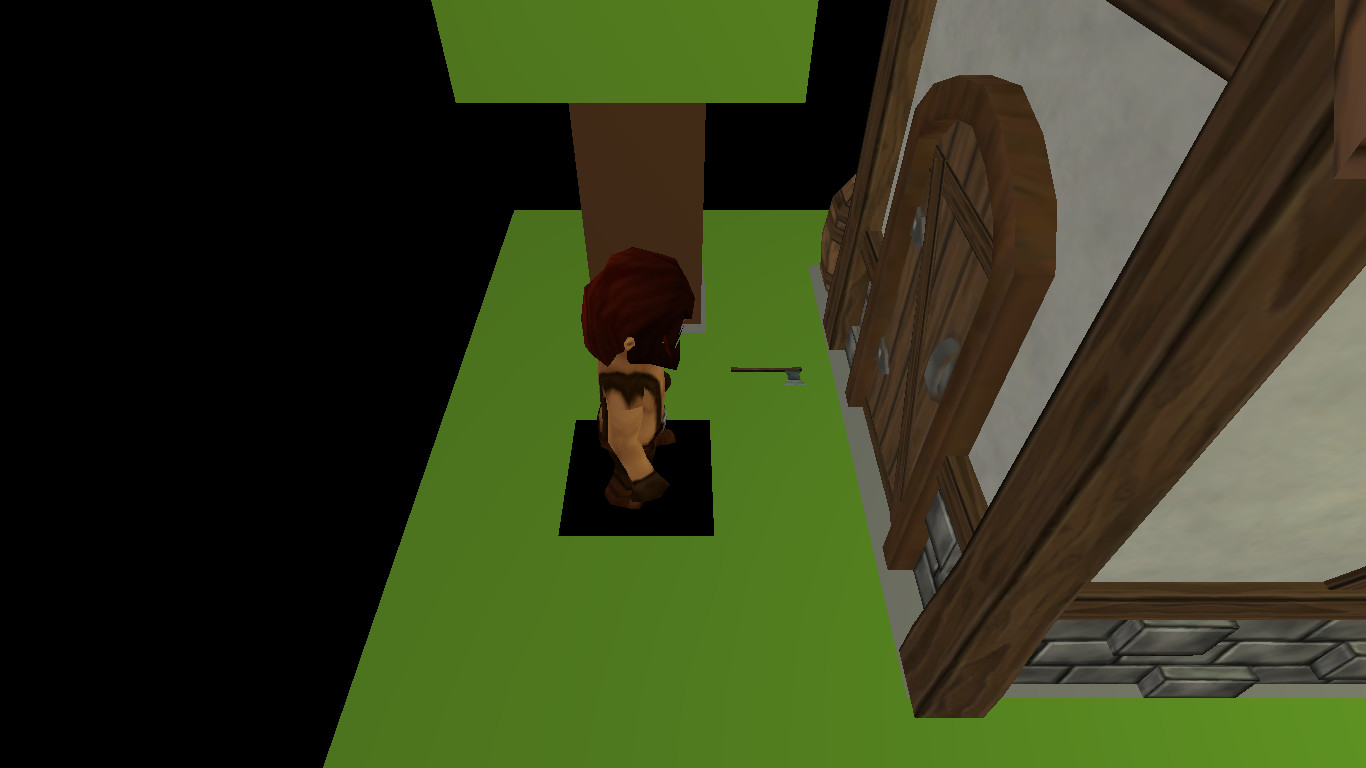 Description
Hamlet; Have you ever wanted to explore an interactive world.

In Hamlet you will create a hamlet, but first you must survive. You could collect tools and resources to help expand your new world.

Soon your world will expand, and you will have more things to manage. Explore your new world as you find new resources and challenges that await our intrepid explorer.

Once you feel you have found a place to call home, settle down, start a family and build a community.

The larger your grow the more you will be responsible for. You can't compete with the big towns and castles out there in the larger world. However your little piece of home is yours and someday you may get help in building you home into a community with like-minded folks.

Soon they will want to expand into a larger community until your finally ready to establish your very own Hamlet.
COMMENTAIRES DES UTILISATEURS (0)