Vidéos, images, description
Description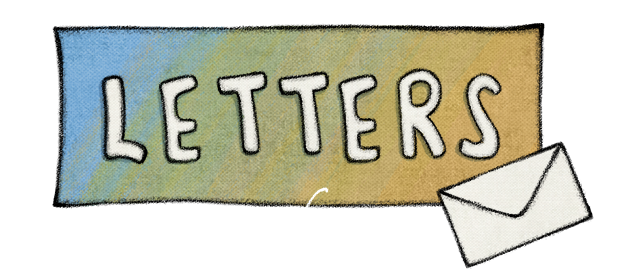 Letters is a single-player puzzle adventure about the life of Sarah, told through the letters she sends to her pen pal.
The letters themselves form the game world you navigate through. You'll encounter numerous drawings blocking the way. To get past them, pick up and change words from the text by removing single letters and use these newly created words to interact with the game world.
Choosing the right words can be tricky. Talk to the drawings and read between the lines to find the correct solution.
Your decisions will change the course of the story.
FEATURES
PLAY with words - Use the power of words to change the game world
GROW up with Sarah - Walk life's journey with her and decide what kind of person she'll become
READ between the lines - Put your English skills to the test and solve tough word-based riddles
REWRITE Sarah's story - Discover new possibilities with every playthrough
ENJOY a colorful world - Travel back in time and dive into a rich universe full of fun characters
COMMENTAIRES DES UTILISATEURS (0)