Vidéos, images, description
Description
https://store.steampowered.com/app/1030060/Seed_of_Life/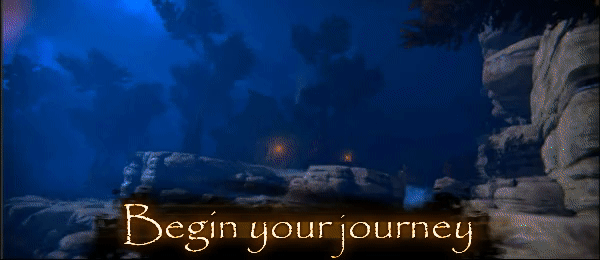 Seed of Life is an epic adventure game about the persistence of life. You're Cora, the last known survivor of Lumia, a dying planet. Your only hope to save your beloved world is to activate the Seed of Life and rekindle the sun once again. As the sun is dying, shadows crawl out to consume everything left alive. Will you be the light that conquers the darkness?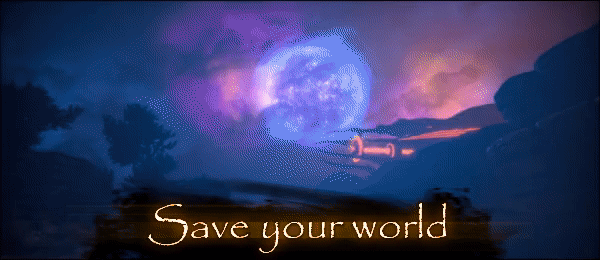 Invaders appeared out of nowhere and took us by surprise...there was nothing we could do! They took our most precious treasure: the planet's life force, leaving it for certain death. When the light started to fade, shadows appeared to devour everything that was left alive. To save your home you have to face up to your fears and reach the ancient machine.
To reach the Seed of Life and activate it you have to find Lumium crumbs. Discover a dying world full of mysteries, danger, and beauty. Solve puzzles, avoid lurking shadows and finally fulfill your destiny. Let the light guide you!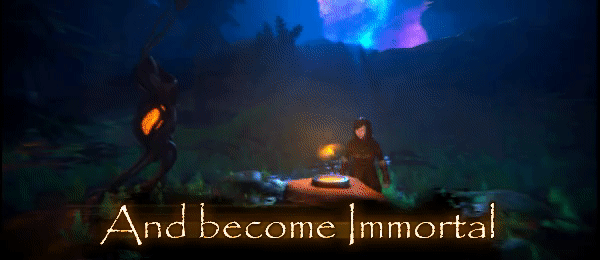 Those who activate the Seed of Life never remain the same. They begin the journey to immortality and eventually become Ancients - eternal creatures who master the powers of creation and destruction. Are you worthy and brave enough to reach divinity and become immortal?
COMMENTAIRES DES UTILISATEURS (0)