Désolé il n'y a pas de prix disponible sur ce produit
Vidéos, images, description
Description
The Woods: VR Escape the Room is a roomscale-based, escape the room adventure game. After a walk in the woods, you find yourself locked in a swaying cage above the forest floor, with no recollection of how you got there. Discover the mysteries this forest has to offer. Solve puzzles, decipher ancient texts, and uncover the mystical secrets hidden within these woods for many years.
Complete immersion with roomscale gameplay: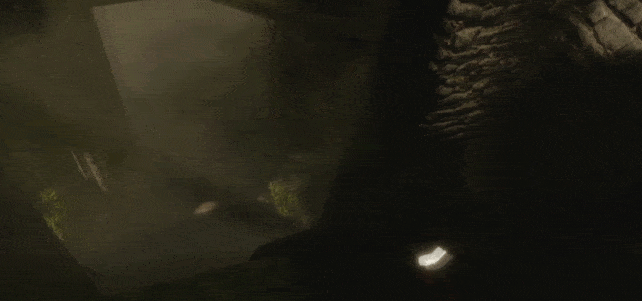 The Woods: VR Escape the Room was designed to accommodate the minimum roomscale requirements for VR. Using redirection, moving platforms, and physics based interactions, The Woods: VR Escape the Room is a completely immersive game from start to finish. No teleporting or artificial locomotion.
Features:
Use objects, clues, and the environment around you to solve puzzles, reach distant objects, and decipher ancient languages.

Full room-scale gameplay designed to take full advantage of the HTC Vive. No teleporting or artificial locomotion to provide the most immersive experience possible. (based on minimum roomscale requirements).

Professional voice acting, beautiful ambiance, and custom made soundtrack deliver a unique and high quality experience.

Beautifully crafted world and realistic visuals with the power of Unreal Engine 4
™.
Available for Arcades on SpringboardVR
COMMENTAIRES DES UTILISATEURS (0)