Vidéos, images, description
Description
Mirador is an online, co-op or solo hack-and-slash adventure game where the main focus is on fun, satisfying and challenging player-created boss fights! You play as cute, anthropomorphic animals from a late medieval world trapped in Mirador, an dangerous alien world, after stepping through a mysterious portal that broke down and now, they're looking for a way out. Take down as many Sentinels (bosses) as you can and bring back loot and gear for your character ... and to improve your own Sentinel!
In one part, you'll explore a derelict futuristic universe where you must survive against powerful hulking war-machines with ever-changing sets of abilities and possible configurations. In another part, you'll be designing your own Sentinel using loot found in previous runs! Once your creation is complete, send it out for other players to fight against it!
Endless, Player-made Boss Fights!
Hop from portal to portal to reach far away and exotic arenas, home to fierce Sentinels. The more Sentinels you defeat, the more challenging they become and the better loot you'll get! Survive as many of them as you can to find rarer artifacts, or play it safe and end your run early. Are you willing to risk your gains to venture further or will you return to the safety of The Citadel?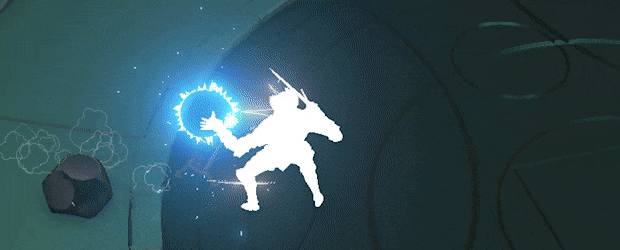 Design your own Boss!
With the artifact you loot while on your runs, assemble and design your very own Sentinel. Choose its frame, its weapons, its behavior, its abilities and even its appearance by forging armor pieces onto it. Once your creation is complete, send it out into the world and it will defend an arena from invading adventurers! Your Sentinel will bring back treasure from defeated opponents!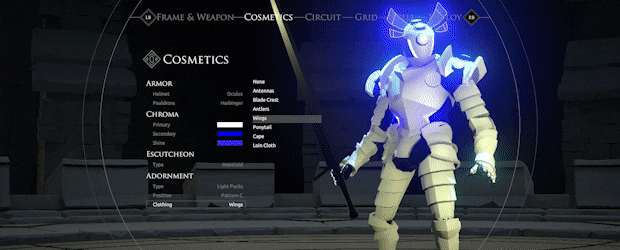 Loot, craft, forge!
The loot you find while adventuring in Mirador can be upgraded into stronger versions to make your Sentinel and your adventurer even stronger! Combine several artifacts to forge more powerful versions and use them to upgrade your Sentinel or bring them with you in your adventures to help you and your party!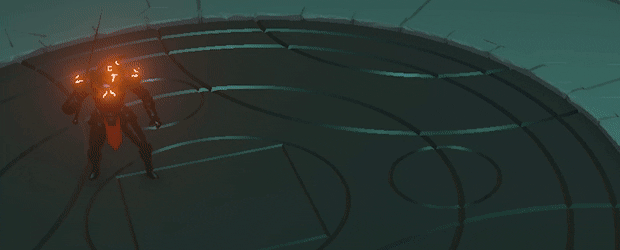 COMMENTAIRES DES UTILISATEURS (0)