Vidéos, images, description
Description
Aura is the ultimate Jump and Run survival game. Run through endless forests, volcanic caverns, magical forests and the vast cold of the tundra. Survive as long as possible and show the world that you are the ultimate Aura Warrior!
Features:
▸ Challenging high score game with three different difficulties.
▸ An ability to predict the upcoming future.
▸ A pleasure to the eye with its visual effects.
▸ About thirty different obstacles.
▸ Achievements and rewards!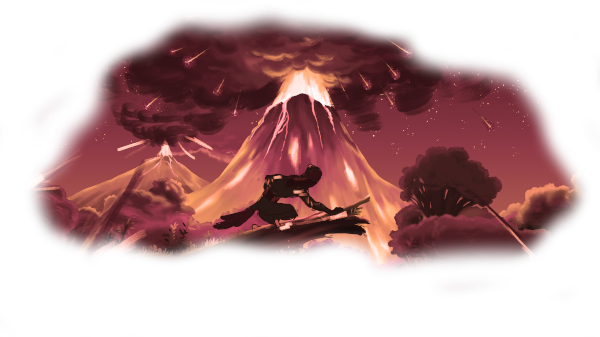 COMMENTAIRES DES UTILISATEURS (0)