Désolé il n'y a pas de prix disponible sur ce produit
Vidéos, images, description
Description
You feel tired of your own existence, you feel like everything is going wrong, there is no way out of this. Your decision has been made. To ruin your own life, you feel like the only mission left for you is to PURGE.
Law is going to try to enforce itself on you but you dont care... you only see red, BLOOD RED, they can run, they can hide, but there will be no escape.
Mayhem is going to ensue, you fuel yourself on that, destruction, chaos. You NEED this, this is your only choice, this is your life's only goal.
In this high octane action game you are The Purge Man, the Man that has makinds existence in his own hands, wreck every car, eliminate every single human being on earth, there are no rules.
POLICE STATES: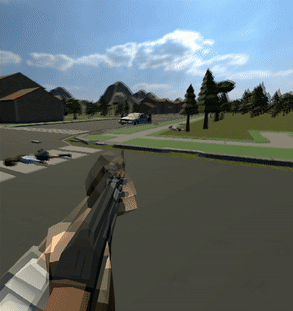 MELEE ASSASSINATION: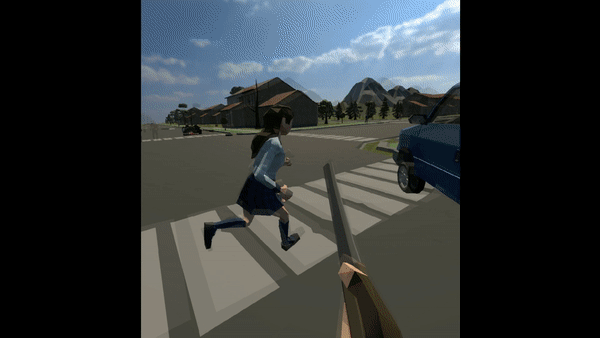 STEAL AND DRIVE ANY CAR: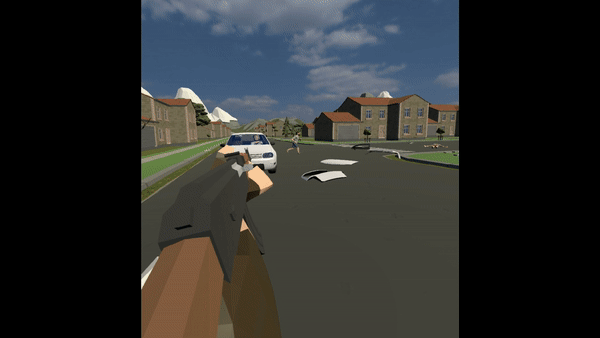 COMMENTAIRES DES UTILISATEURS (0)