Vidéos, images, description
Description
Parking 3D
is an amazing car parking simulator where you have to park different cars with highest precision!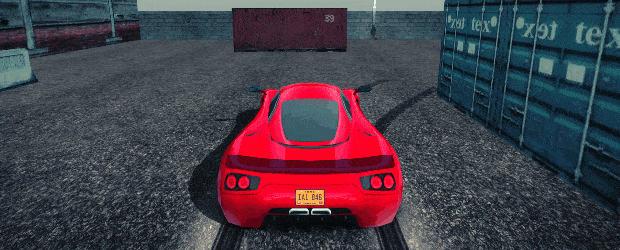 Are you annoyed by all the similar car games and parking games and lack of high quality graphics and uniqueness? Brand new car parking with realstic 3D graphics and physics! This is a car simulator like you've never seen before! Let's start parking mania!
The parking situation in vehicle simulator will require you to show top driving skills in steering, acceleration, and obstacle avoidance to get those vehicles parked in parking places. As the parking lot driver, you will drive the awesome automobile around corners, obstacles, and parking lot borders with speed and accuracy.
Learn how to navigate a realistic parking environment. Steer the vehicle meticulously and catch the bridge in time to lift your car onto the next storey. Use the varying gears and shifts to wiggle into the parking spot. Avoid crashing into barriers and other cars! This is quite the challenge. Follow the checkpoints to find your way ad become parking master!

Realistic driving and parking experience

Amazing 3D HD graphics and excellent music

Realistic world and high quality cars

Lots of different vehicles — police car, bus, jeep, truck etc.
COMMENTAIRES DES UTILISATEURS (0)