Vidéos, images, description
Description
Forklift: Simulator
is a realistic forklift simulator where you have to carefully transport fragile cargo from one place to another!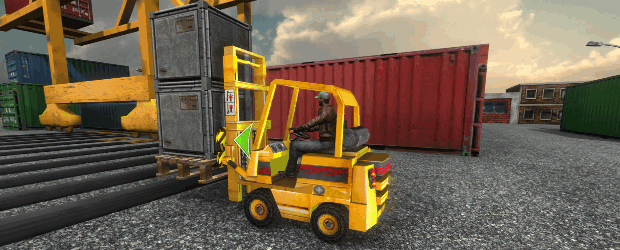 An excellent game for those who like to manage vehicles. You have to master the management of the forklift – you need to master the work with the pitchfork in addition to managing the transport itself. Pick up the load and take it to where the arrow points. The level will be passed when you bring and deliver the cargo to the specified place. Don't forget that you will also need to move a little from the cargo. Every time the load will be different: from heavy boxes to light barrels, which you should neatly carry! Much will depend on the skill of managing the player with your vehicle. If you want to pass the level for the maximum score pass it as quickly as possible.
A realistic 3D simulator for true fans of games of this genre! Play and control your dream!

Real 3D Forklift Simulator

Convenient control

Select the camera angle

Different loads: from strong to fragile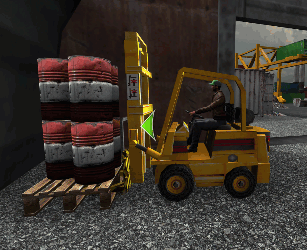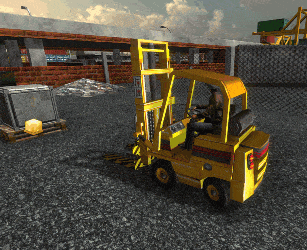 COMMENTAIRES DES UTILISATEURS (0)