Vidéos, images, description
Description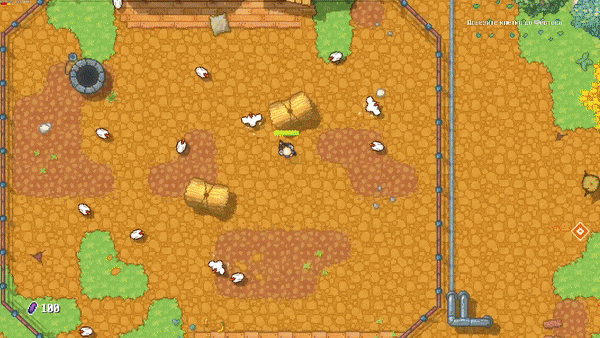 Earth turned into thousands of islands. In the new world you have to fight the swarm hidden in the depths of the Black Islands.
The gameplay is divided into battles in the sky and on land. Explore a sprawling open world. Try RPG elements: 100 types of weapons, different bullets, player and ship upgrades, special abilities -- and so much more.
Explore the dangerous world of Skylands, containing more than 50 islands, which include forest, desert, farm, and urban biomes, and the mysterious Black Skylands themselves.
Harness the power of 25+ different weapons, using various weapon special abbilities to destroy your foes. Level up in the world by unlocking ship and player upgrades, and experience the unique special abilities granted by the 10 ancient artifacts, scattered throughout the Skylands.
Open World

Special Abilities

RPG Elements

Jetpack

Fauna

Day-Night Cycle
Discover the secrets of Black Skylands!
COMMENTAIRES DES UTILISATEURS (0)