Vidéos, images, description
Description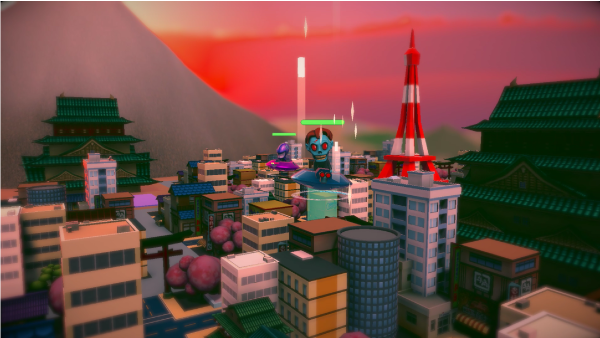 Once every 1 billion years, the all seeing ancient beings known as the Annunaki host a universe wide tournament offering the true fruit to any victory...A prize so grand, creatures from all over the universe come to battle and risk their lives….The prize... A free 1 week stay at the Annunaki Spa & Resort.(Parking Not Included)
It's like Club Med. But for the rest of the Universe...And VERY exclusive!
The Battle Planet for this tournament...Earth!!
Alien Creatures from all across the Universe flock to Earth to destroy each other and emerge victorious!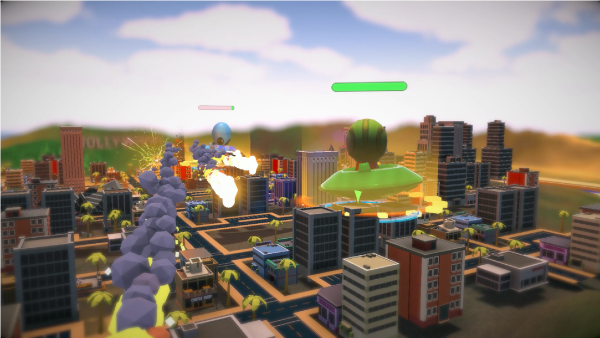 UFO : Brawlers from Beyond
is a fast paced multiplayer action game inspired from classic twin stick shooters with a head-to-head component leaving gamers at the edge of their seat - every time!
Players have the ability to abduct anything in sight, fire their weapons, and perform special attacks! Abducting objects will give Players energy, which can then be used in a special Character specific attack as Finishing Move!
Each Character has their own play style and each level is based off of a real world location!
Battle in LA ! Tokyo ! Paris ! Egypt !
Conquer them all !!
COMMENTAIRES DES UTILISATEURS (0)