Vidéos, images, description
Description
SAVE HUMANITY, FIND YOURSELF.
The year is 2156 and Earth has been decimated. All that remains of the once great planet is desert and human life is dwindling due to water and food scarcity. You play as Landon, one of the last surviving humans, who stumbles upon a wormhole. The wormhole you accidentally find transports you light years across the universe to a strange and beautiful planet where you meet a new alien friend named Zip. With Zip as your guide, you will hunt for a new planet for you and your wife Jessie to inhabit and carry on human existence.
This story rich and atmospheric game poses many questions about what makes life worth living and how we as humans save our planet before climate change destroys it. Will you be the one to save humanity before it obliterates itself?

Single player first person shooter

Explore many surreal open world planets

Find new weapons and upgrade your skills

Dramatic and engaging story

No inventory management and loot sorting

Side missions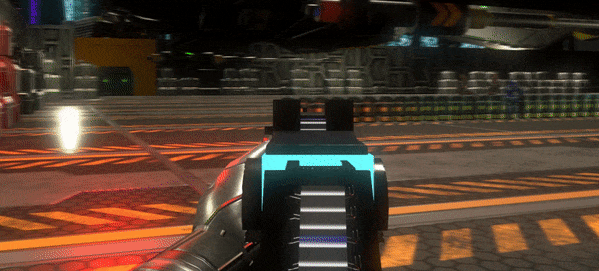 COMMENTAIRES DES UTILISATEURS (0)