Vidéos, images, description
Description

"The Sphere of Abyss" is an action shooting game with RPG & Roguelike elements. You will play as an adventurer to explore the mysterious and dangerous Vortex land.
Destiny & Mission
Your adventure and journey will begin immediately. Be brave to face the strange creatures who are crazy because of the influence of the abyss, because you can only choose survival and challenge, and only the never-ending steps can reveal your destiny and mission.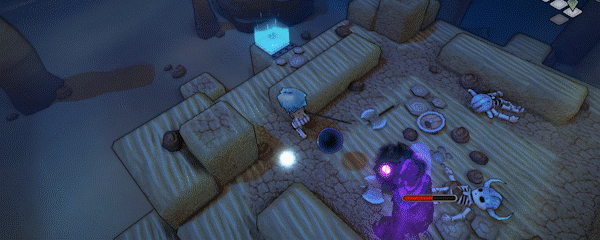 Survival & Death
Permanent death may fall to you at any time in The Sphere of Abyss, but that's not the end of your journey. To defeat a powerful foe will make you stronger, learn new skills, improve your ability, unlock more equipment and treasures in order to confront new challenges, become stronger in one success or failure, finally you will into the deepest depths of the abyss, and to challenge the dominator of this world, but this may just be the beginning of all.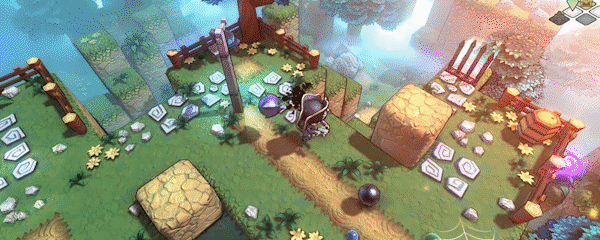 Key Features
Explore 6 randomly generated levels and biomes.

5 different charactars with different skills and perks for choosing and unlocking.

Use rainbow hearts to increase your rainbow level and unlock 15 perks and skills per character.

245 kinds of weapon, equipment and treasures.

All weapons can be upgrade, and the ultimate upgraded weapon will show its true abilities or moves.

You can use roll, jump back, shield defense, slide tackle, shoulder charge, dance and even morphing to solve your problem.

Challenge more than 70 different form and behavior of monsters and bosses.


Early Access

If you want to join in the development of our game, we suggest that you post your feedback and suggestions to the Steam Discussion board. You can also get the game function introduction and new information by following our Weibo and joining the official QQ group (515324868), and a huge thanks to support our game.
COMMENTAIRES DES UTILISATEURS (0)