Vidéos, images, description
Description
Soviet Bear Uni Adventure is a painfully challenging physics-based action/adventure game. Pedal and lean to stay upright and overcome each horrendous obstacle.
Or don't. It's funnier that way.
Features:
- One bear.
- Physics-based pedaling and leaning; Master a challenging movement system.
- One unicycle.
- Unique obstacles.
- A cool hat.
- Hilarious ragdoll effects.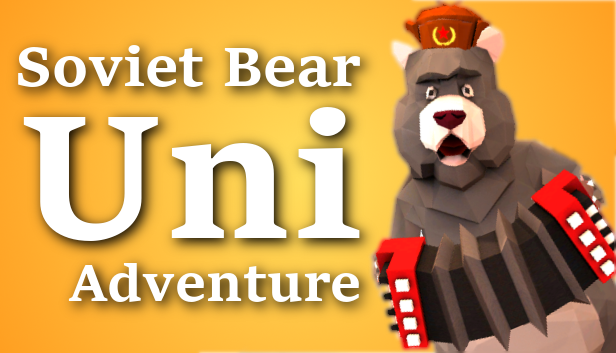 COMMENTAIRES DES UTILISATEURS (0)