Vidéos, images, description
Description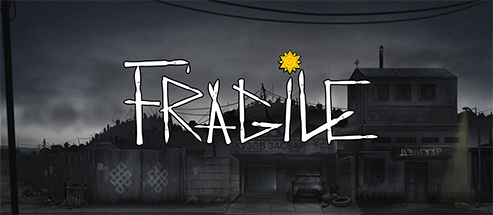 In Ulaanbaatar, capital of Mongolia, many children go missing every year and never to be found again.
This is a story of a young girl who was kidnapped and brought to a place where you can only experience in a nightmare.
How can you survive and escape hell on earth if you are only 10 years old?
What happens when things are TOO MUCH for a fragile mind of a child?
Fragile is a gruesome tale full of suspense. It is not for the faint-hearted
Try to escape from "monsters", explore, solve realistic puzzles and discover the horrific truths about the missing children along the way.
Get pulled into the 2D, hand drawn world of Fragile which takes place in Mongolia.
COMMENTAIRES DES UTILISATEURS (0)