Vidéos, images, description
Description
Delve into a psychological and atmospheric cinematic mystery as you solve puzzles in this block-pushing adventure. Crew 167 is the story of same-named character who finds himself isolated in the midst of an interstellar journey. His home planet, Source, is severely suffering from climate change and a backup plan is essential for his home planet's survival. However, after traveling for over a century, the implant in his head has begun to show signs of malfunction and is starting to affect his mental health.
Conquer 29 satisfying puzzles in Early Access.
More than 70 puzzles are planned for the final version.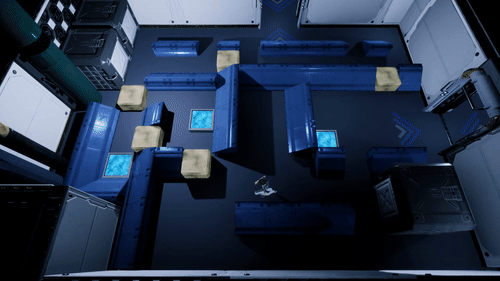 Experience the story through cinematic cutscenes, while enjoying an amazing soundtrack.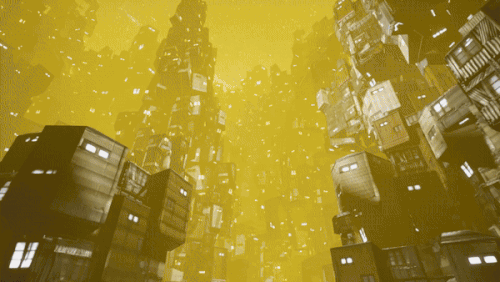 When we're all alone, we play games in our mind.
COMMENTAIRES DES UTILISATEURS (0)