Vidéos, images, description
Description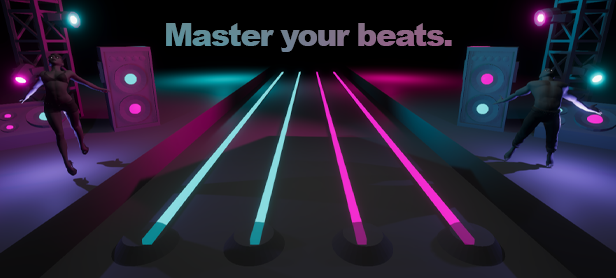 Tune the Tone
is a rhythm game. Just make sure your fingers and your keyboard are ready for this! Reach to light speed with your fingers at challenging levels. Show your skills and make everyone see your name on online leaderboards. Feel the bass and feel the great atmosphere. Master your beats.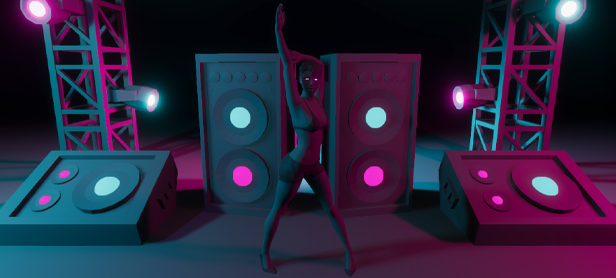 "Where words leave off, music begins."
Feel the music by great artists in a unique atmosphere and with fun to play game mechanics.
You will find a lot of music genres like Rock, Electronic, Hip-Hop, Blues, Country, Orchestral, Pop.
"Design is how it works."
Most of the rhythm games uses computer generated levels. At Tune the Tone we designed every level one by one
so you can get most out of it.
"Becoming number one is easier than remaining number one."
There will be global leaderboards for every music genre to compete. Show your skills and make everyone
see your name on online leaderboards.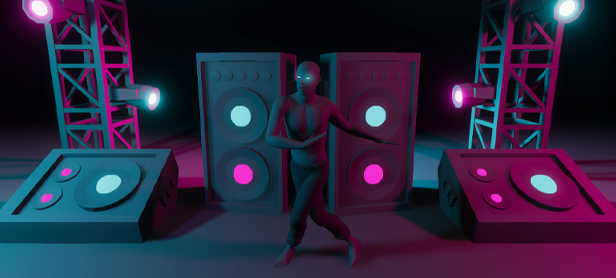 Current features:
Lots of levels with ranges of difficulty and variety of music genres.

Online leaderboards that you can test your skills and compete with others.

Maps with great dancers and high quality atmosphere.
Future of the Tune the Tone:
New levels will be added every other week through early access.

Online mode that you can play with other players and rank up will be added.

Custom editor that you can build your own levels with the songs you like will be added.

Steam workshop support will be added.
COMMENTAIRES DES UTILISATEURS (0)