Désolé il n'y a pas de prix disponible sur ce produit
Vidéos, images, description
Description

This story begins with another job challenge: you are to find a missing person. One of the Archmages of the Academy suddenly broke the communication during his research. He was working in the depths of the Infected Territory; an area which had been exposed to the monstrous amount of magic during the last war with the Empire. And you are going after him now...

Plunge into the atmosphere of adventure in the world full of magic and danger!
Explore ancient ruins, mysterious caves and abandoned houses;

Fight with magical creatures;

Collect items and use them to solve puzzles;

Create alchemical potions from the magic plants you found;

Open the passageway between the worlds and find the legendary artifact.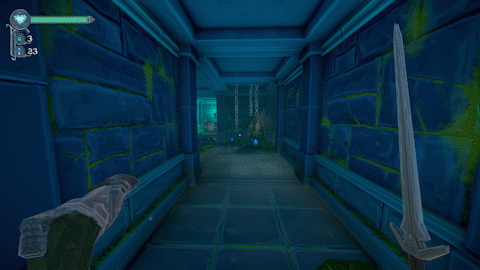 COMMENTAIRES DES UTILISATEURS (0)