Vidéos, images, description
Description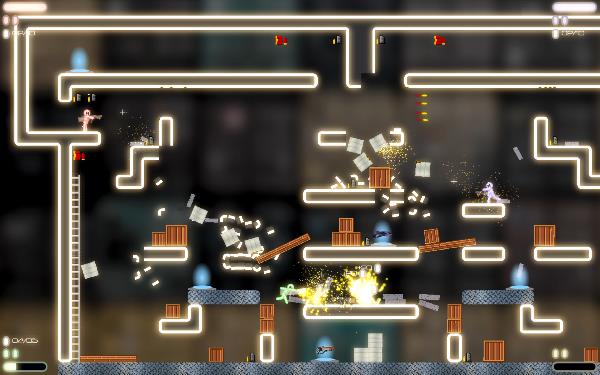 Buddy Bash is a physics-based local multiplayer fighting game that combines parkour moves and firearms into a cute, yet brutal, cocktail of friendly competitive fun!
PHYSICS!

Every fight plays differently while you use momentum to inflict maximum damage on your opponent(s)


DESTRUCTION!

Bash your opponent into a wall or into the ground hard enough and you'll see them fly through it. Or just use a bazooka.


PARKOUR!

Developed by parkour enthusiasts, the moves of your fighter are inspired by real life parkour movement


NEON!

Enjoy the visual spectacle of your martial artists in the glow of 80s(tm) inspired neon lights


2 TO 4 PLAYERS!

Gather a group of friends on a coach to see who bashes their buddies the best!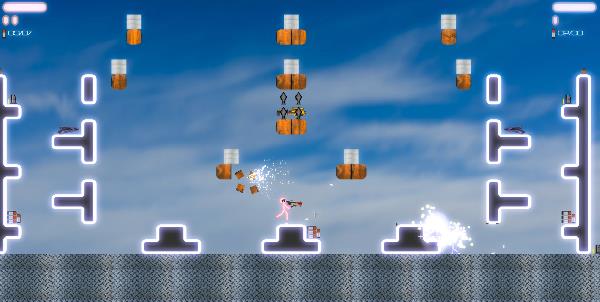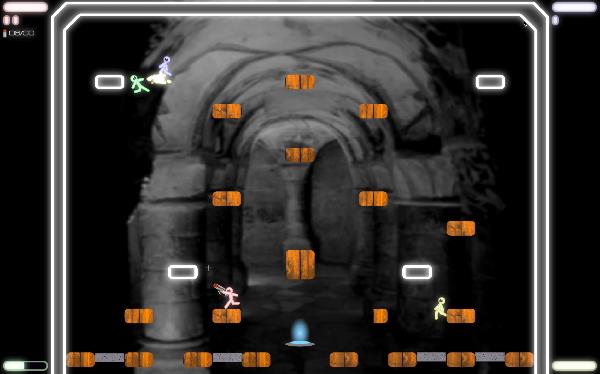 COMMENTAIRES DES UTILISATEURS (0)