Vidéos, images, description
Description
Zack 2:Celestine's Map is a story-driven action rpg game set in a world full of magic,secrets and supernatural creatures.
Zack continues his journey to save his brother from the hand of the evil wizard celestine while meggy and amice continue their fight against the forces of evil.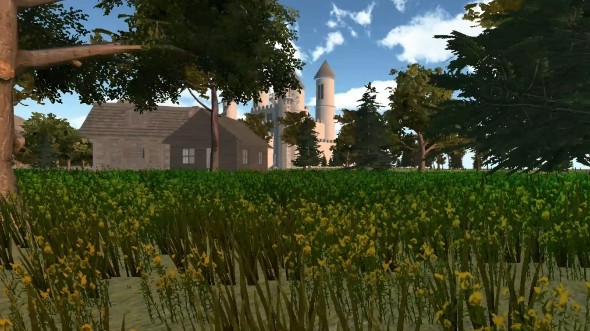 Forge your own destiny as you make friends or enemies based on conversation decisions or battles while finding your brother.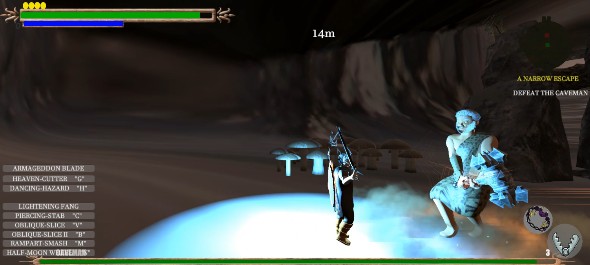 .Play the game with three different yet connected characters with their individual storylines and unique combat and magical skills.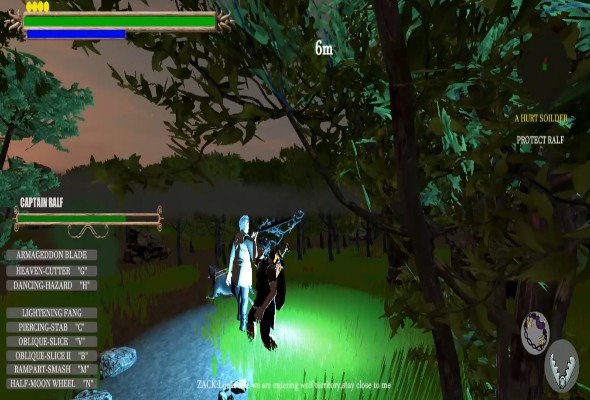 .Discover ancient secrets on your journey from supernatural beings,witches and corrupt humans.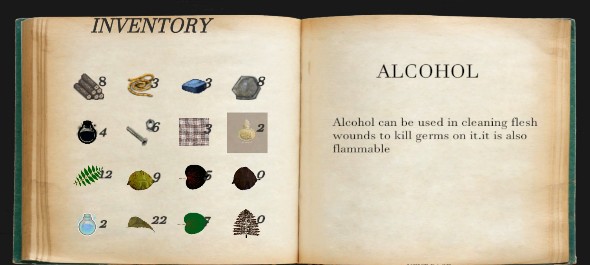 .Invest your rewards into upgrading your weapons,skills or amour as the game progresses.
COMMENTAIRES DES UTILISATEURS (0)