Vidéos, images, description
Description
ABOUT THIS GAME
What we see with our eyes always follows the rule: The farther something is, the smaller it looks.
Noticed the mountain far away looks smaller than the cup that's very close to you?
It's almost common sense, but have you really paid attention to it?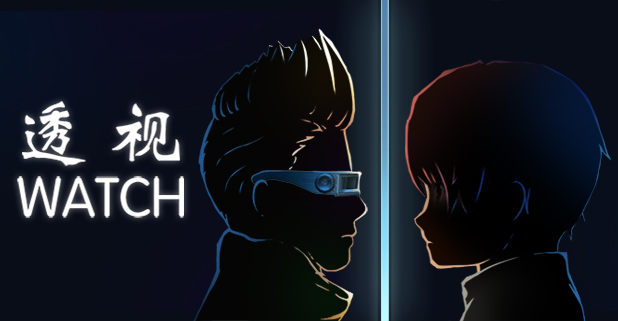 Brief introduction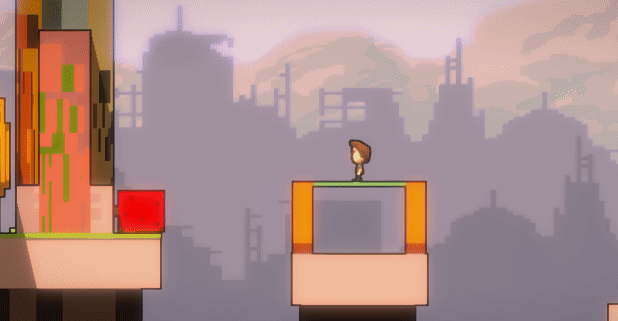 Game features
In the 1st chapter of the game, you can find the following:
1 The uniqueuse of perspective gives you an unusual puzzle-solving experience.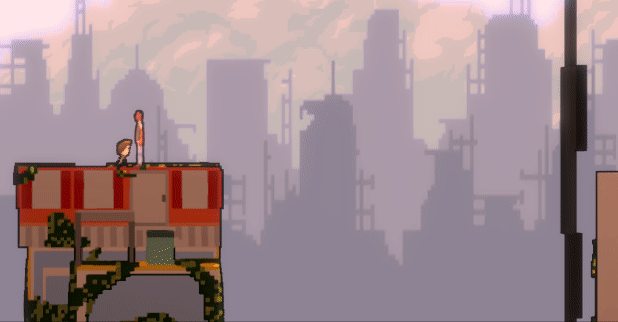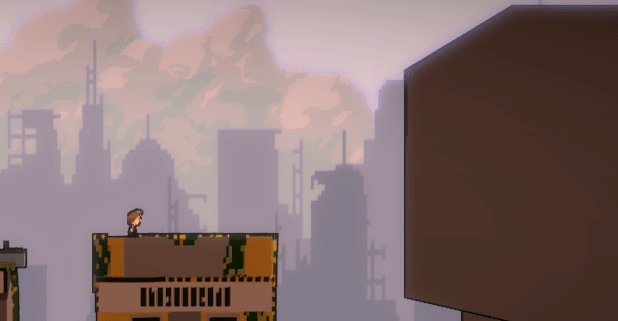 2 Easy to use "Fez-like" camera mode allows you to switch view when necessary and approach puzzles from a new angle.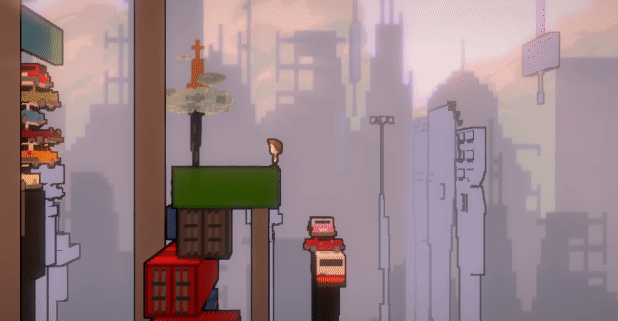 3 Use items to help you get to places that seem impossible to reach.
4 No "In-game rewards" here, only engaging dialogue and emotional music.
5 Mixed of graphic styles (Aestheticism, Sci-fi & Voxel) will have you questioning your view and thinking constantly.
6 The plot may seem fractured at first, but this is the most mysterious puzzle.
7 If you are attentive enough, you can experience the real "Oblique Anamophosis" in the game world.
"Watch" the truth unveil on your screen, solve the puzzles, and unravel the mystery!
COMMENTAIRES DES UTILISATEURS (0)