Vidéos, images, description
Description
Experience a magical adventure with "There Was A Dream". Take part in the epic clash between dream and nightmare in which you are the scales, literally. Your actions concretely affect the game world, which you can shape it by choosing which side you want to be.
"There Was A Dream" is a single-player adventure game, featuring farming, crafting, combat, puzzle elements and sandbox exploration. An adventure at your own pace, where your actions shapes the game world.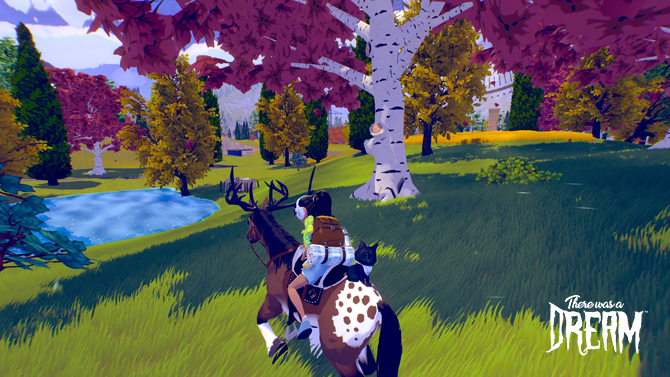 FEATURES
Venture into a vast and vibrant world, dominated by sea, hills and mountains.

A world to balance, through your actions, between dream and nightmare.

Over 10+ main characters and 100+ npc to interact with.

100+ inventory items, to craft, use and trade.

10+ cities and villages and curious places to explore, with dozen of shops.

5 unique biomes.

Day and night cycle with climate events.

Customizable look, with thousands of combinations of clothes, colors and decals.

Customizable horse with thousands of combinations.

Customizable tent with a lot of useful tools and services.

Boss battles and monsters to fight.

Infinite number of side missions, procedurally generated.

Take control of your Cat in every moment, and use him to help you to discover objects with his senses.

And plus crafting, fishing, hunting, farming. Drive cars, sail with boats, ride and train your horse.
You have been chosen by the Entity, a dark force that travels in the dimension of dreams and that has given you the power to manipulate dreams. The purpose of the Entity is to increase its army of nightmares, and the great power it has given you can take you on its dark mission.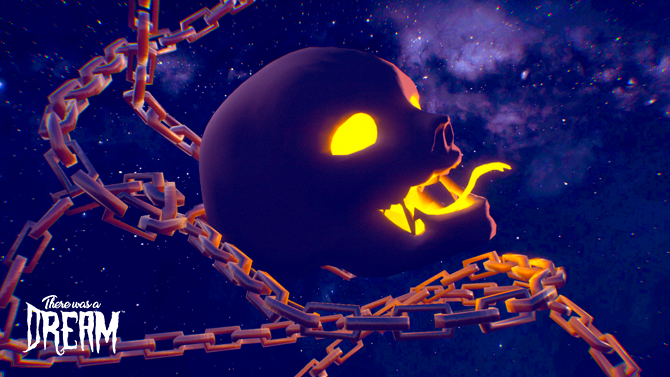 Manage the balance between dream and nightmare and keep the villages safe from the Nightmares. By descending underground you will fight the Entity and its creatures with a system of fighting and puzzles, freeing captured civilians and restoring peace.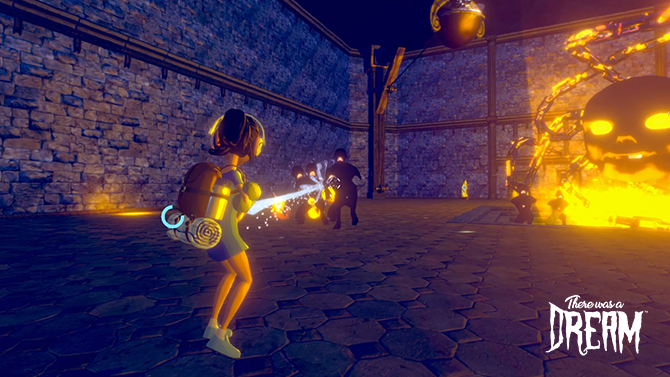 YOUR ACTIONS SHAPE THE GAME WORLD
If you keep your balance, you can explore a colorful and vibrant world. If you lose yourself, you will wander through a dark and desolate land.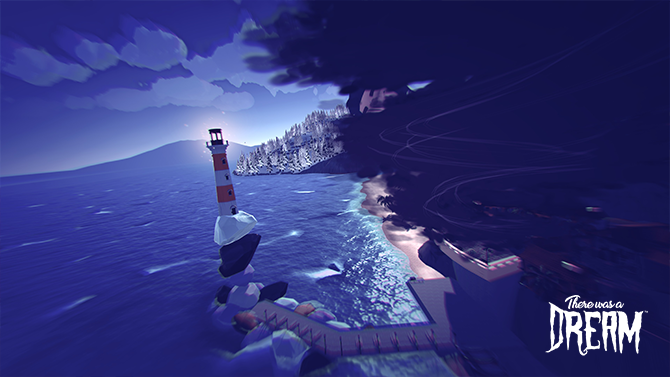 AN AMAZING WORLD TO EXPLORE
When you're not on your main mission, explore the game world: collect, trade and resell items. Meet new characters and help them in case of need. When you're tired, pitch your tent and restore your energy by crafting lots of useful items. Train and customize your horse, grow the vegetable garden or go fishing. Approach the animals that populate the world, sneaking around or hiding in the bushes. Move around on horseback, by car, boat or train... and by unlocking the right skills, being inside a dream, also through other fantastic ways.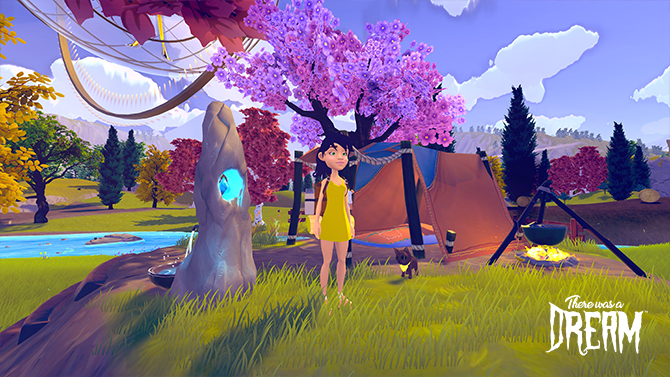 COMMENTAIRES DES UTILISATEURS (0)