Vidéos, images, description
Description

Sister, the AI entrusted with the safety of the souls aboard has gone rogue. She is hunting down the colonists and crew trapped onboard. Horizon is in lockdown and only the manual override keys will unlock the doors to reach Sister's command core.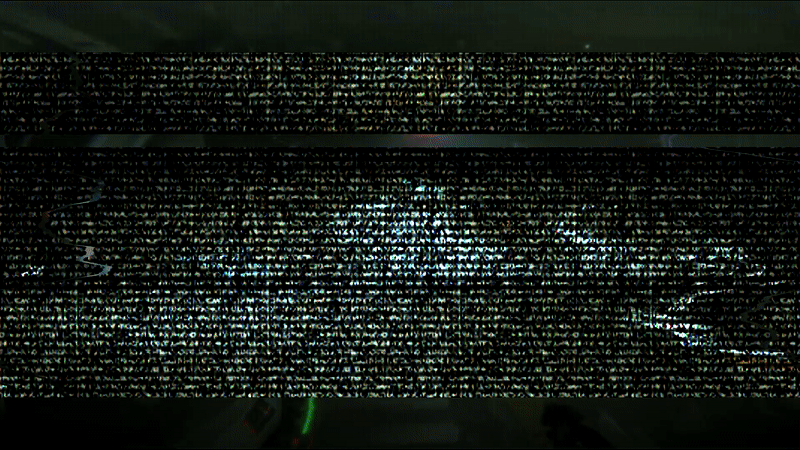 It is up to you to stop her.
Awakened from cryosleep, you are alone in the bowels of a ship filled with the screams of your fellow colonists.
The crew were hunted down but managed to leave clues to assist any possible survivors. Messages carved into the walls and cyphers smeared on the floor in blood, the crazed ramblings of people driven mad by Sister or perhaps coded information to help you.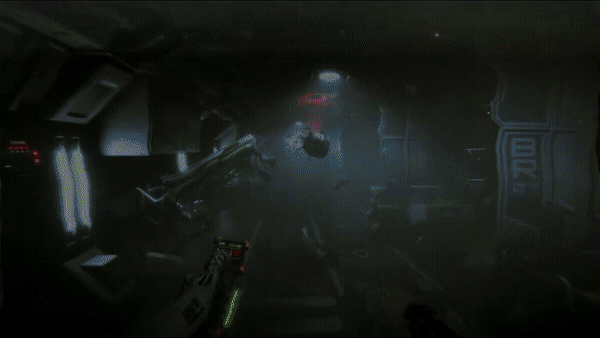 You can run, she will find you
Defend yourself from the onslaught of Sister's drones. Scavenge resources scattered throughout the ship to construct automated defence turrets and hold her back as you struggle through Horizon. Survival will not be easy.
Discover the truth behind Sister and the crew of Horizon through environmental storytelling and text entries left by the crew.
COMMENTAIRES DES UTILISATEURS (0)