Vidéos, images, description
Description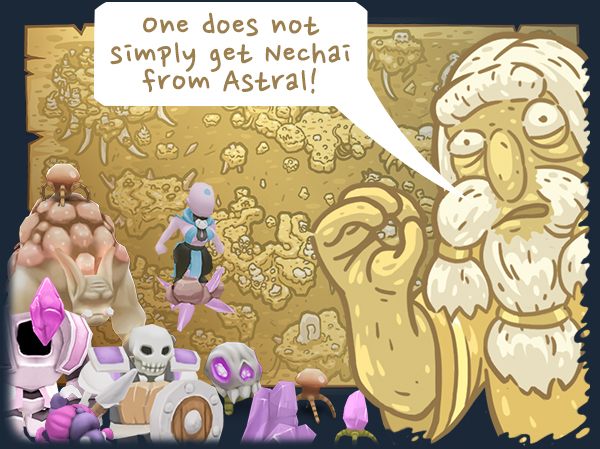 Tower Power Pack is a great addition to the game with a huge amount of new content.
Features
14 new battle units with extremely useful abilities. Dwarfs, Sorceresses and Elementals finally get Level 3 & 4 Upgrades.

Max player's level is increased to 99.

27 new buildings in the city.

New difficulty setting, Hell. You can replay old missions for new challenges.

Tavern is a unique building which allows to increase damage and health of all units.

Another upgrade of Magic Academy. Spells get stronger.

3 extra skill points.

Mithril totem gives three times more mithril.

8 new missions in astral setting [in the development].

10 new enemy units with special abilities [in the development].

COMMENTAIRES DES UTILISATEURS (0)