Vidéos, images, description
Description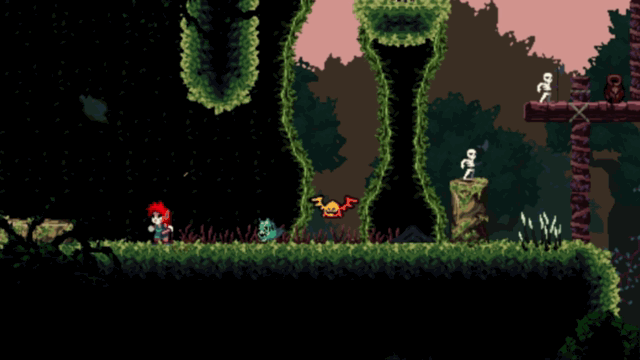 The Curse Of Zigoris is a 2D action adventure platformer where you take on the role of young elf witch Eva. She is on a mission to lift the curse of a dark wizard Zigoris. Who transformed the villagers of elf village into animals. Meet NPC's to learn more about the world on her adventure.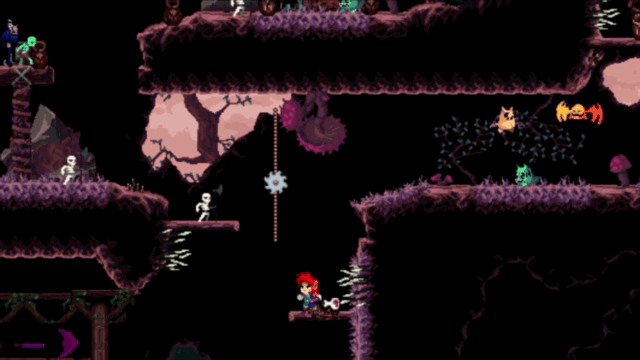 Fun and Satisfying combat with super responsive controls and reflection mechanics of the game.
Use your environment and enemy moves to kill other enemies.
Gain ability points by killing enemies and use them to learn new abilities.
Explore the atmospheric pixel art world.
Collect coins and use them to upgrade your weapon and purchase in game items.
Fight with cute but dangerous monsters.
Use your magical sword or magic attack to kill enemies.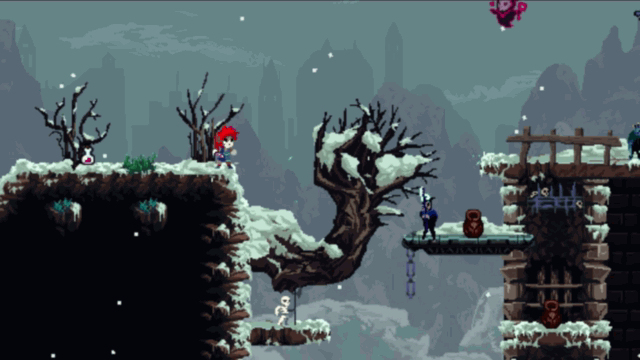 COMMENTAIRES DES UTILISATEURS (0)