Vidéos, images, description
Description
GameGuru MAX boasts a completely NEW UI and a NEW faster interface! Plus:
Enhanced rendering engine for great visuals

Advanced terrain and environment systems

A brand new Character Creator

VR support

Photon for standalone multiplayer support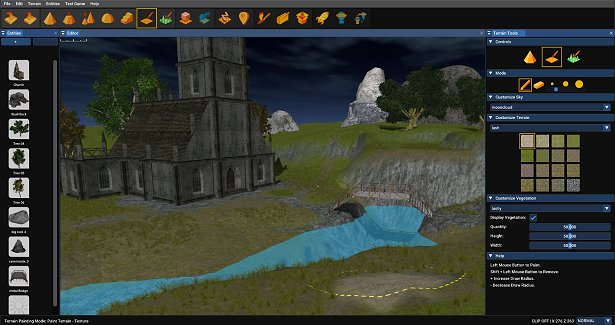 There's also more fire under the bonnet with additional multi-core coding, to speed up loading and preparation steps.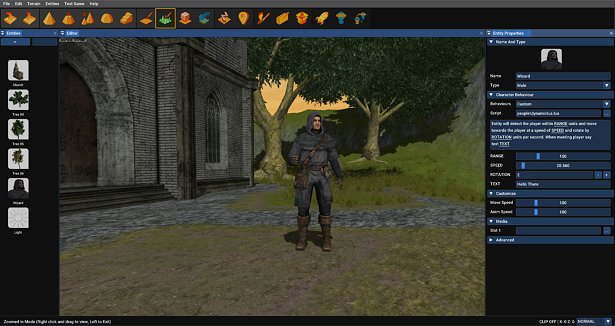 We've introduced a new 'DynamicLUA' system which allows the user to control script behaviors from simple gadgets, so users never have to touch a single line of code.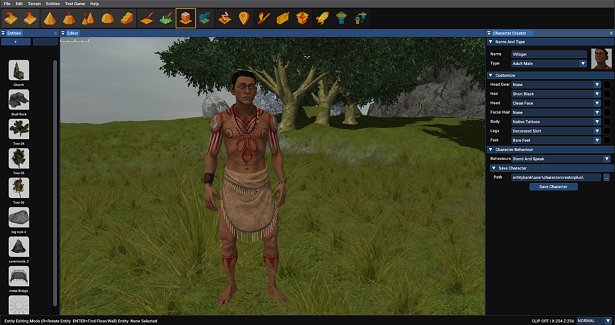 PLUS all the characters created will be able to perform gestures, head-look and lip-sync talk by simply recording your voice or typing the speech directly into the editor.
COMMENTAIRES DES UTILISATEURS (0)