Vidéos, images, description
Description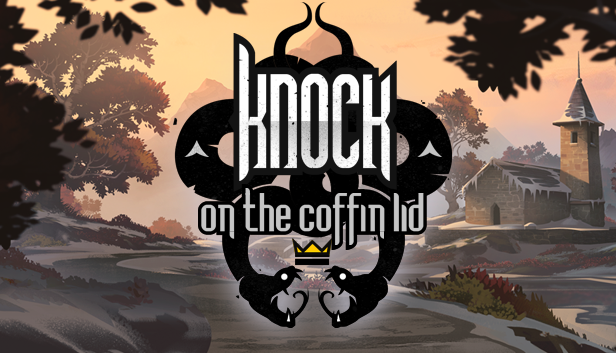 We made our version of the popular genre - deckbuilder rogue-lite game. We filled it with items, cards and trophies to the tie. We've added many colorful and dramatic events. And placed in a world of dark fantasy, torn apart by interracial conflicts...Collect equipment that directly affects the playstyle.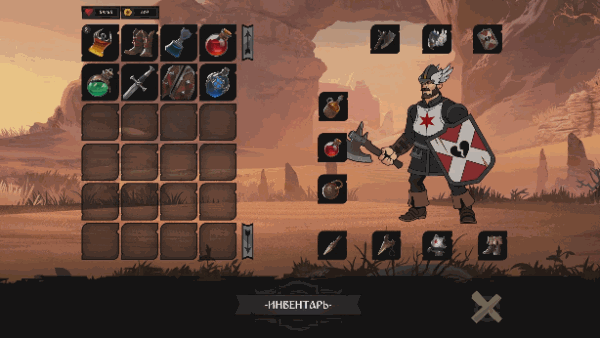 Make different decisions in unique events and find your way to a secret superboss.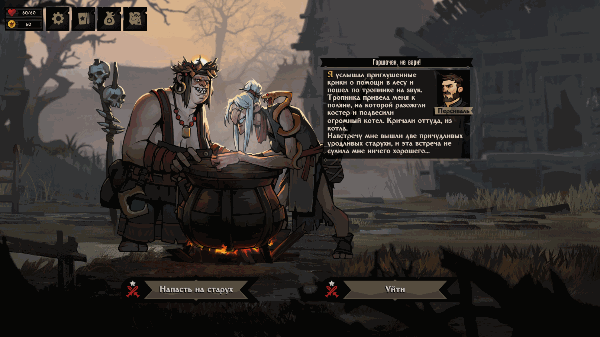 Kill 12 different bosses and two superbosses.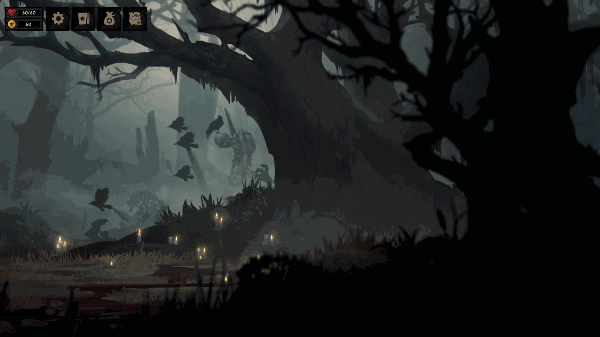 COMMENTAIRES DES UTILISATEURS (0)