Vidéos, images, description
Description
Play this game if you want to exit the simulation.
The first of seven clues designed as video games to help you find your way back to reality.
Only you know when the time is right to call it quits and go back home. In the meantime, enjoy yourself. Go on and play games within games if you'd like, but remember!... fortune favours the curious.
Proyecto Flamingo X1 is an epic boss fight. Man vs Machine... naturally!
You should know this is a hard game. It's not an easy feat to beat the machine; and even then, that is just the beginning. However, if you've made it this far reading the description, it gives me the impression you're one that focuses on details. Well then... you just might have a shot at revealing something truly great. Good luck!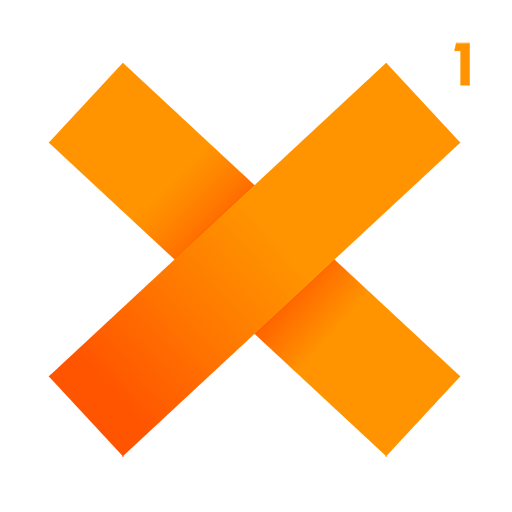 FeaturesNo Tutorials
We take pride in making our experiences tutorial free. I mean really!! did you ever use the paper clip to learn how to use microsoft word? Or have you ever read a manual in your entire life? Who wants a bore telling you how to go about your experience. So, figure it out like a true gamer.
Hard Level
Not a single person has ever beaten this game on their first try or their second, yet it is not boring to try again and again. Things change, adapt and so do you I hope.
Leaderboard
Not everyone will beat this game and only a single player can be number one. We've added a leaderboard so that you can brag and get the recognition you rightfully deserve.
Disclaimer: Proyecto Flamingo experiences are subject to appear at any moment and in any sort of new technology or platform that gets developed in the so called "future". We don't control the twist and turns that the simulation does. Since it is a reactionary algorithm based on your choices we can only interfere in this subtle and humble form. Enjoy! you've been warned.
COMMENTAIRES DES UTILISATEURS (0)