Vidéos, images, description
Description

Program your little KnotBot to solve unique handcrafted levels in a fun and accessible way, whether you're a complete beginner or a programming expert~
Solve the levels however you want, or go for the challenge to collect all the Golden Socks!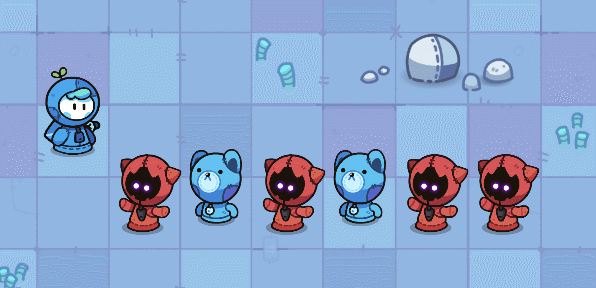 Explore simple coding with an intuitive script editor. Give KnotBot commands like hopping forward and picking up an item, or connect more complicated strings to solve the puzzles your way.
Everyone can understand it, even if you have no code knowledge!
Play through different areas, each with a unique mechanic to experiment with.
Each area contains a series of handcrafted puzzles accompanied by cute aesthetic graphics and a relaxing soundtrack.
An extra challenge for more experienced players:
Get a rising challenge of difficulty on the final puzzles.
Solve the puzzles under a certain amount of moves and collect all the Golden Socks!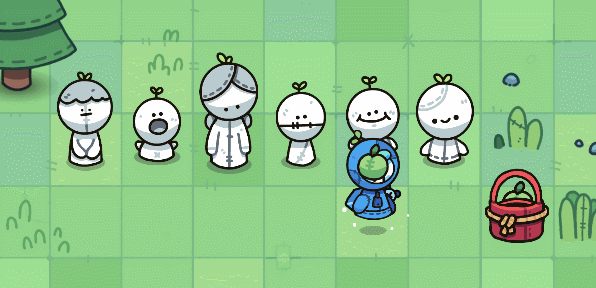 COMMENTAIRES DES UTILISATEURS (0)