Vidéos, images, description
Description
The Game
Fatum Betula
is an atmospheric exploration game with light puzzle elements. A magical birch is the only thing dictating the future, and it is your job to find something appropriate to feed it with. There is a total of 10 unique endings and a plethora of secrets to uncover.
The World
Welcome to a world without a past. Reality slowly becomes meaningless as you learn more about what each unique location has to offer.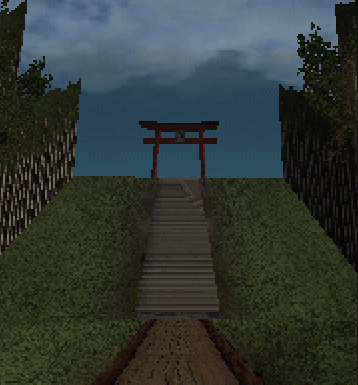 The Characters
In your time spent exploring the world of
Fatum Betula
, you will encounter many (sometimes literally) strange faces. Each of these characters has as much personality as the areas they inhabit, and I'm sure many of them will want a word.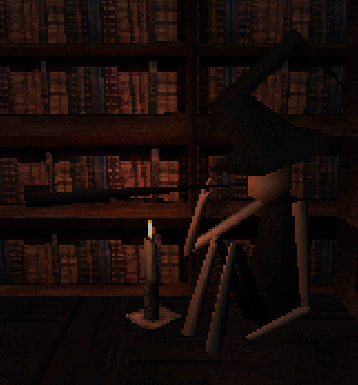 The Style
Fatum Betula
calls back to an era where vertices didn't sit still and textures failed to align. The game plays in a 320x240 resolution and replicates the flaws of older hardware.
COMMENTAIRES DES UTILISATEURS (0)