Vidéos, images, description
Description
This is a light rougelike game. The interface is very simple. There is only one level (including 8 small levels. I will continue to update the content later. Please look forward to it.). Players need to dodge enemies, avoid traps and reasonably use bricks to enter the next level. There are more than 20 enemies, more than 10 traps and more than 10 bricks. They will appear in the level at random and change with the difficulty.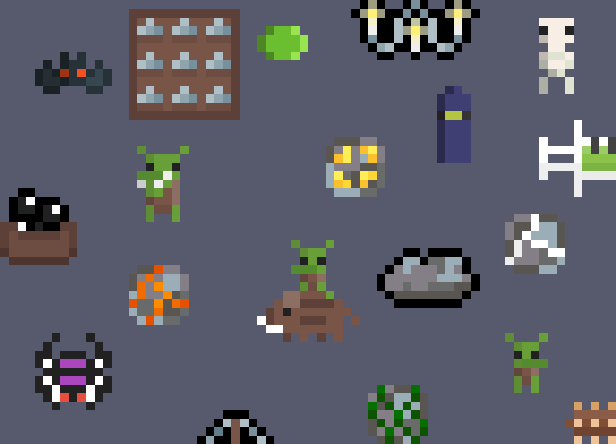 At the same time, you also need to find the treasure chest of each level, which will strengthen you and make you stronger and more durable. If you are still not strong enough, you will appear in the shop every other period of time. You can buy props to make you stronger (more than 10 types of props, which will be updated later). If your gold coins are not enough to buy props, please break the bricks or kill the enemies to get them.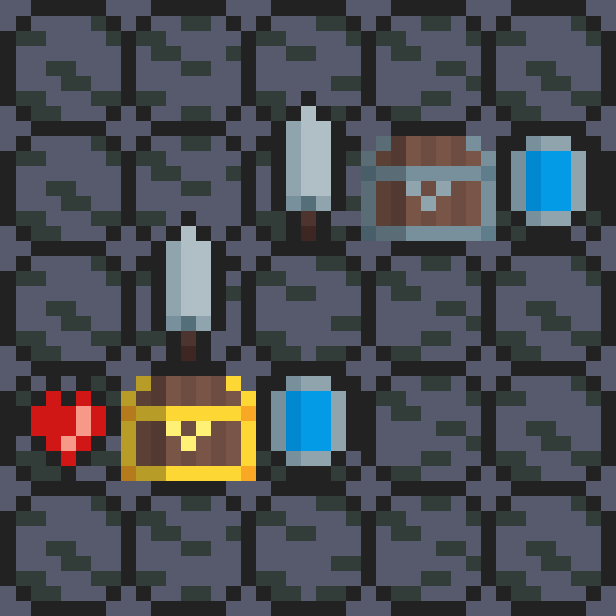 If you still don't feel strong enough, complete the achievement and the achievement will permanently add your attributes.

The content is still not perfect, I will keep updating, please understand.
Thank you very much for your purchase. If you have any comments, please leave a message in the comment area below. I will reply you as soon as possible and update your comments.
COMMENTAIRES DES UTILISATEURS (0)