Vidéos, images, description
Description
A young mage from a noble family arrives at a distant castle to find it ruined and her sister missing. Will she able to recover lost monster girls and restore peace with their power? What price will she have to pay?
Ada, the female protagonist, is a prodigal mage with the ability to use monster girls' power as her own. Combine them to create your own playstyle from a powerful battle-mage to a delicate temptress. Will you overcome your enemies through force or make them into your toys? It's up to you!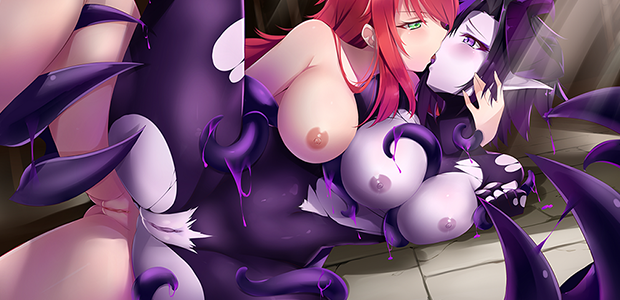 Features
82 hentai scenes in the gallery with over 1400 CG frames with 1280x720 resolution.
25 monster girls from a fluffy kitsune to a delicate fairy for you to meet and have fun with! A fair warning - their idea of "fun" may or may not be equal with yours ;)
19 dresses, each one with unique visual art (which is visible on the heroine) and skills to build your own fighting style.
3 endings based on your choices during the journey along with mini-events from optional plotlines.
More than 140 game zones to explore.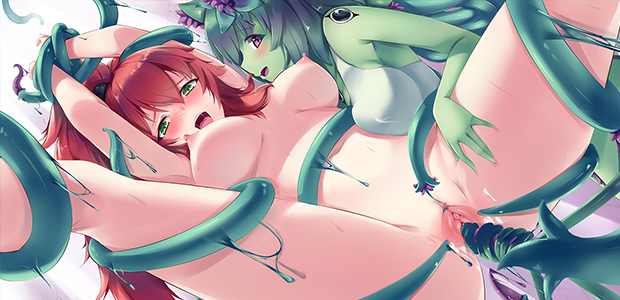 Controls and special functions
Yorna is optimized for and fully supports keyboard and mouse input. Depending on the configuration, XInput game controller or similar emulators can be used without any guarantee of success.
Some special controls may be accessible only with keyboard input. You can see the full list of special controls in the Controls pdf file or inside the game itself.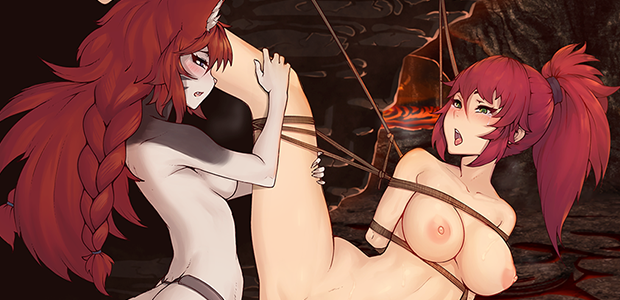 Adult content disclaimer
This game has adult materials and just to be sure - all characters involved in any sexual act in Yorna: Monster Girl's Secret are over 18 years old.
COMMENTAIRES DES UTILISATEURS (0)