Vidéos, images, description
Description
About This Game:
Gunfire Reborn is an Adventure level-based game featured with FPS, Roguelike and RPG. Players can control heros with different abilities to experience diverse Build gameplay, use randomly dropped weapons to adventure in random levels. This game can be played by single player, or Co-op up to four.

In this game, players' experience in each level is random. Every restart means brand new experience. You will meet different heroes' talents, weapons and items, different checkpoints and combat rhythms in different levels.

The game is still in Early Access. In the following time, we will gradually fix the bug, add more contents, and come up with new gameplays. Thanks all for your support! We will try our best to optimize our game.

Game Features:
FPS+Roguelite+RPG combined gameplay, construct diverse Build through death cycle for differnt experience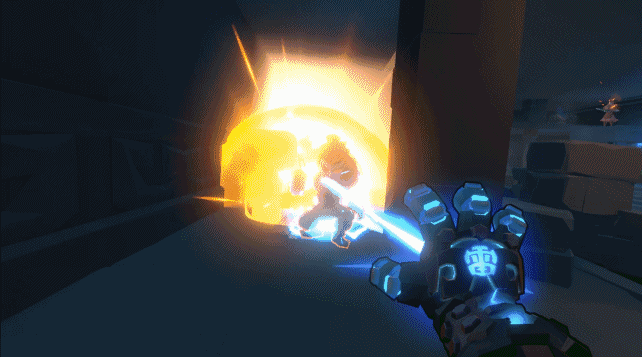 Elaborate, yet randomized stage experience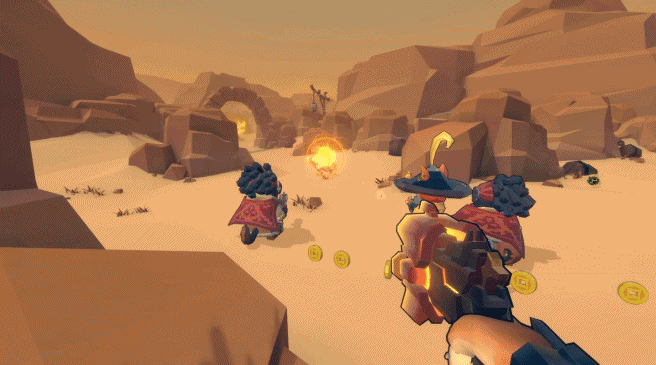 Over 100 different items and various weapons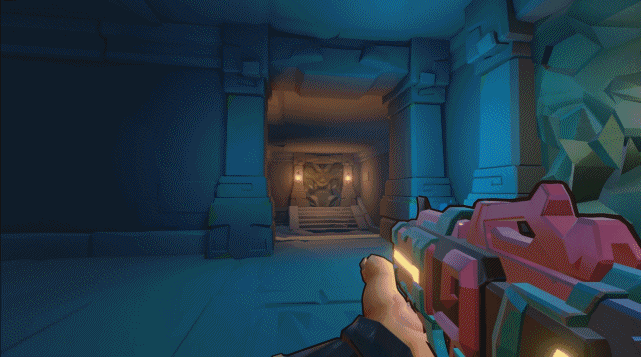 Many heroes and multiple game plus with different game mechanism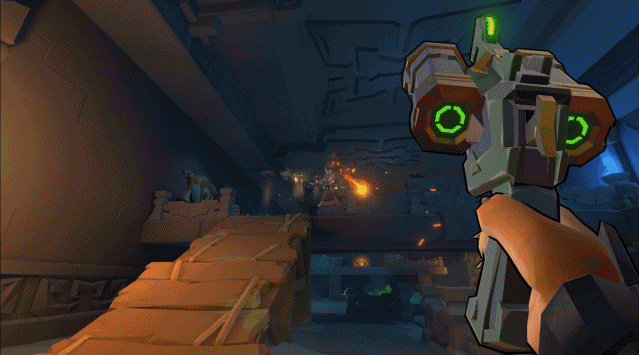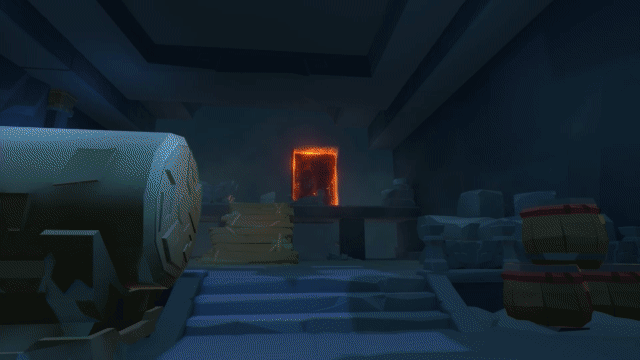 Co-op level-based adventure
{STEAM_APP_IMAGE}/extras/小怪物.gif
COMMENTAIRES DES UTILISATEURS (0)