Vidéos, images, description
Description

Shmup Arena
is a fast and frantic arena shooter where you need to survive several waves of enemies and some powerful bosses.
We don't want to bother you with long stories about why you need to destroy hundreds of enemies, we just want you to have fun blowing up everything you see ahead.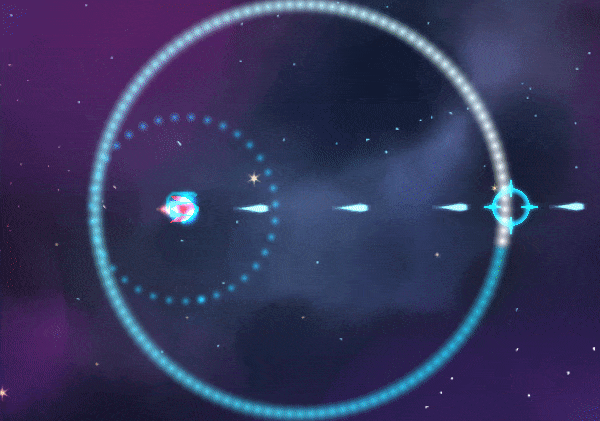 Gameplay
Your goal is survive 8 different arenas and destroy as many enemies as you can.
The ship has 3 types of attacks.
Auto Attack: Just Aim and Detonate Enemies
Close Attack: Eliminates most nearby enemies and clears any enemy shots.
Special Attack: Shot blast
Features
No story, just gameplay and a lot of blast
2 difficulty levels (Normal and Hard)
8 different arenas
Available in English and Portuguese (Brazil)
COMMENTAIRES DES UTILISATEURS (0)