Vidéos, images, description
Description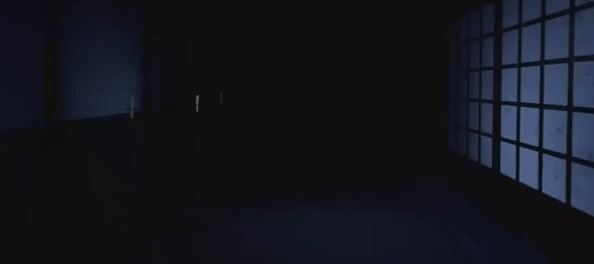 The blood-stained leaves were the first evidence of chaos. The shrine's bell screams for help, but it is no longer a sacred place. All Gods have gone, giving way to monsters, ghosts and spirits. You, the perfect priestess, had the onus to protect it, yet did quite the opposite.
Don't faint now, embrace your weaknesses and pray for surviving in the mayhem you've just unleashed. Keep a stiff upper lip, nothing bad will happen if you follow these two rules.
Write the protective seals on time with brush and ink

Be silent, under no circumstances should you disturb the evil
Gameplay
Dare you help get back the Gods and redeem your actions? Ikai is a first-person psychological horror game drawing inspiration from Japanese folklore. Live the horror by the hand of its defining yokais and submerge into the superstitions of the past driven by a unique story and exploration.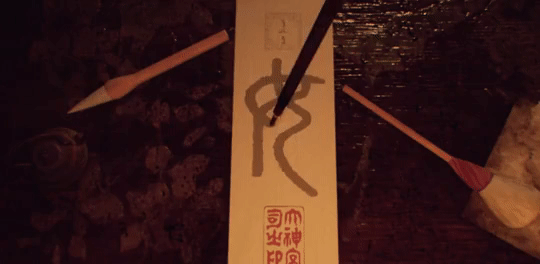 Ikai embodies the spirit of the classical psychological horror genre with a defenceless main character incapable of attacking the evil creatures. However, it explores a new sense of horror by making the player face the threats directly nor fleeing neither attacking.
COMMENTAIRES DES UTILISATEURS (0)