Vidéos, images, description
Description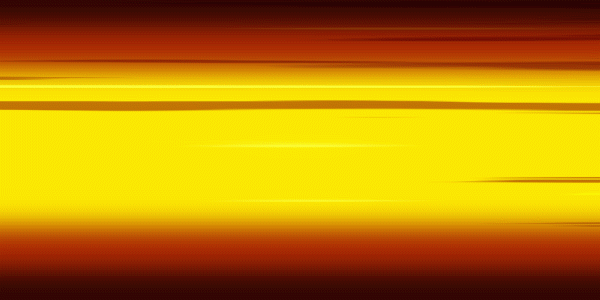 Brain-Boom
-are you tired of everyday life and monotony? Plunge into the atmosphere of mad fun with funny zombies. Open shops and banks, full counters with food, but empty streets and houses or not at all? Did you remember to look under the counter and look behind the wardrobe, was there anybody?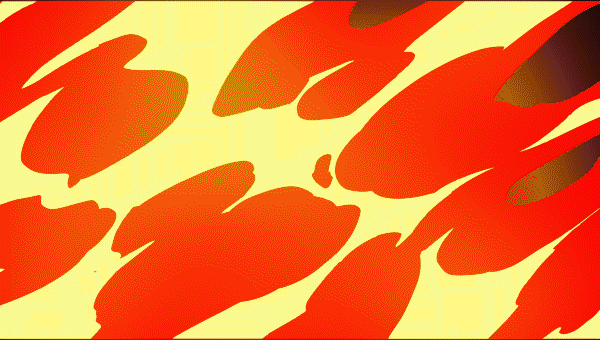 And don't forget not only your friends but yourself can be a zombie. If you are a zombie yourself, don't be upset! Zombie life isn't a green routine! Use your abilities not to let the hunter turn his friends back into people and win. You can use the environment to hide yourself and recover strength.
Peculiarities :
funny ragdoll physics lets to hide behind and under surrounding objects ;
merry and dynamic gameplay ;
unique abilities of every character;
Hide and Seek that you haven't seen yet ;
possibility to play with friends or the whole family on the network to 10 persons ;
several unique game modes ;
variety of game locations.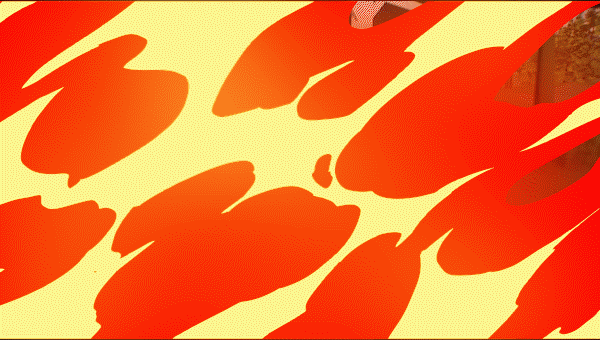 COMMENTAIRES DES UTILISATEURS (0)