Vidéos, images, description
Description

RUN! GRANDPA! RUN! is a racing game with platformer elements.
A small story about a grandpa who escaped from the hospital, nurses are trying to bring back him, but he is too fast because he has a rocket wheelchair, YES!! he is really cool.
The mechanic of the game is easy, you are racing with a wheelchair to avoid obstacles on-road and nurses who are trying to catch you, every end of the road is 7trampoline and jetpack you should take those jetpack to get the ability to jump over the sea.
FEATURE HIGHLIGHTS:
* Funny Granpa
* Adrenaline
* Stressful gameplay
* Killer obstacles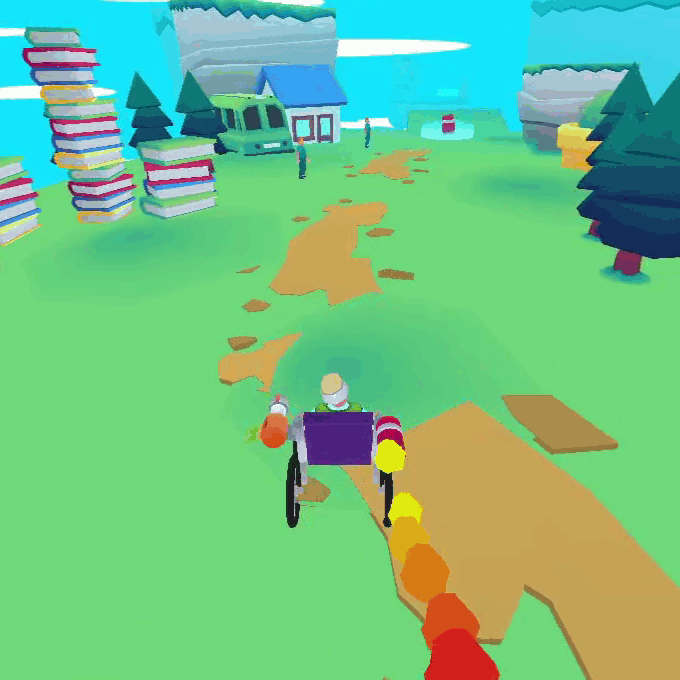 COMMENTAIRES DES UTILISATEURS (0)