Vidéos, images, description
Description
Welcome to the Villain Conference, your number one opportunity to make connections with other villains, whether you're a necromancer, a criminal mastermind or an evil demi-god! V-con is your chance to network with baddies from countless dimensions and universes, update your villainous expertise at various interesting talks, and learn the latest industry news. You're sure to have a wicked time!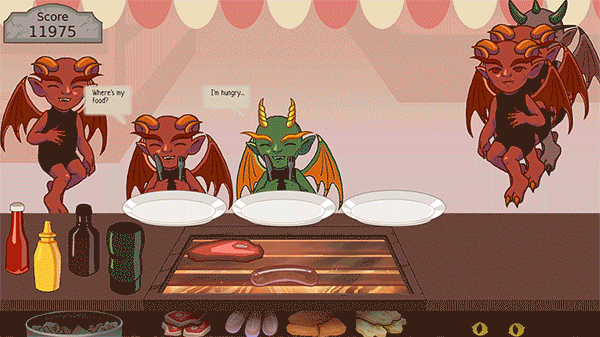 In Lovingly Evil, you get to create your own villainous character from hundreds of different options, such as different facial features, body types, clothes, accessories, pets and more. After you've created your evil alter ego, you get to freely explore the conference area, meet different villains and attend talks on how to be a more effective villain (for example, avoiding monologues and adding safety railings on the bridge over your awesome lava pit).
Each love interest has their own minigame. Grill sausages on hellfire, use flower language to craft meaningful bouquets, win card-based debates and test your knowledge -- or luck! Earning high scores boosts your relationships, so try your best! Minigames can also be turned off in the settings, for those who prefer a more story focused experience.
Features:
Create your own villain character (of any gender!)

5 villainous love interests

5 minigames

Freely explore the conference area

Attend talks and learn villainous ways

Party hard at the nightclub
COMMENTAIRES DES UTILISATEURS (0)