Vidéos, images, description
Description
Promesa
is a 1st person journey in which you explore the impressions that emerge when you listen to someone dear.
«The reality of it is... we went back and forth for twenty years, with everything, the family... until the both of us grew too old. You see, if it had been for me, I'd be returning anew! It's like a chasm, something that attracts me, you know?»
You will wander through memories and dreams while reading short texts: the fragments of a conversation.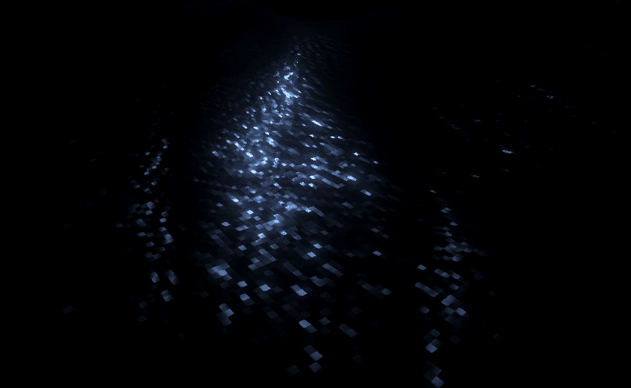 It's about memory and the feeling of reality.
About the way we remember things; and the way things make us remember.
A slow, contemplative experience in which the realistic, the onirical and the surreal blend together.

An open narrative in which each playthrough is different, like in a stream of consciousness.

A distinct visual style that mixes pixel graphics with high-def light.

An original soundtrack made with many different acoustic instruments.
COMMENTAIRES DES UTILISATEURS (0)