Vidéos, images, description
Description
City Building
Build
roads, avenues and highways.
Lay out
commercial, residential and industrial zones.
Provide health and education services, place fire and police stations and
extend public buildings
to fit the growing population.
Population Growth
Define with precision how your population grows by controlling the
immigration policy
. Filter immigrants by level of education and geographical origin. Increase
your Nation's attractiveness
to appeal to richer populations.
Politics & Economics
Choose how to deal with contemporary
political issues
and
economic matters
by editing to your liking more than
50 policies
(social benefits, freedom of religion, bank regulations, trade policies, …). Create your own custom policies to boost your cities' growth further.
Claim new lands
to build new cities and extend your Nation. Exchange revenues and workers across cities.
Hop in a car anywhere anytime and drive around to visit your city from a
first-person view
.
Notes from the developer:
- The game is specifically designed for
mature audiences
.
- Unlike Cities: Skylines, Citystate II focuses on the economic and social dynamics of the city more than the infrastructure layout or the traffic management. Don't expect a city painter type of experience, or an extensive amount of micro managing tasks.
-
This is a one man's project.
I've designed the policies and the economic mechanics to mimic the Nations of our contemporary world with very little self-censorship. Thus, Citystate might often be
politically incorrect
and, possibly biased.
Gamer discretion advised.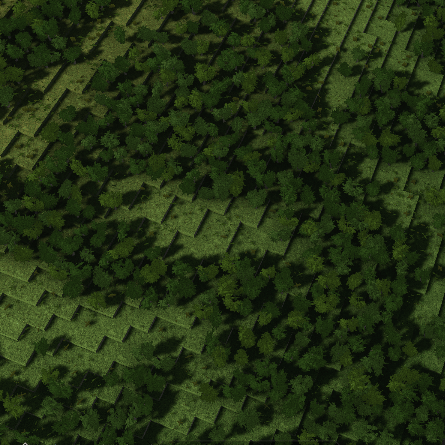 COMMENTAIRES DES UTILISATEURS (0)