Vidéos, images, description
Description
"Vandozer" is a punishing trials-like vehicle game, where mastering the unique controls is both the challenge and the reward. Van Gameplay:
While piloting Vandozer, use the van's three pistons in order to jump, climb, cling and grind your way through the challenging levels. The controls are completely physics-driven, so get creative with how you use the pistons. Unlock new regions on the world map and see if you can make it to "The Final Climb".

Walker Gameplay:
Tired of living in a van? Step into the giant G.O.A.T. Walker and manipulate each of the four legs independently. Make sure to lean left and right to ensure a balanced ride. Don't worry if you lose a leg or two, the G.O.A.T. Walker is designed to persevere.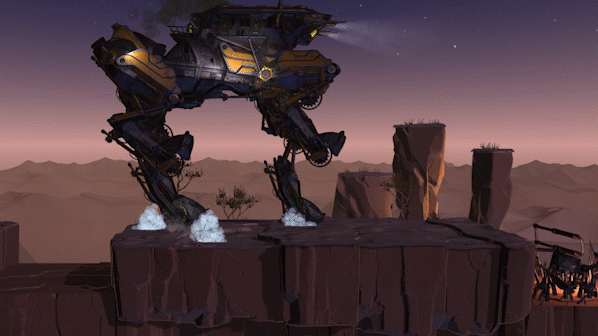 COMMENTAIRES DES UTILISATEURS (0)