Vidéos, images, description
Description
What is it?
5D Chess With Multiverse Time Travel
the first ever chess variant with spatial, temporal, and parallel dimensions. It's the first ever chess variant with multiverse time travel!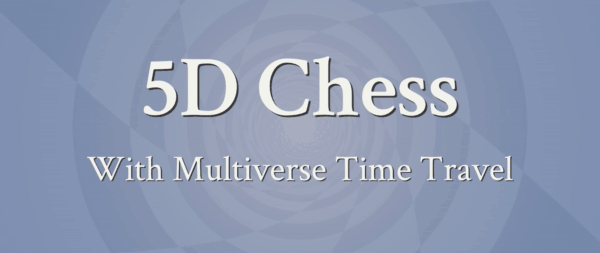 Features
Sharpen your tactics by solving a collection of multiverse chess puzzles.

Practice against four different AI personalities, each with different strengths and styles.

Try out a variety of different starting positions and scenarios.

Play online with your friends or against strangers.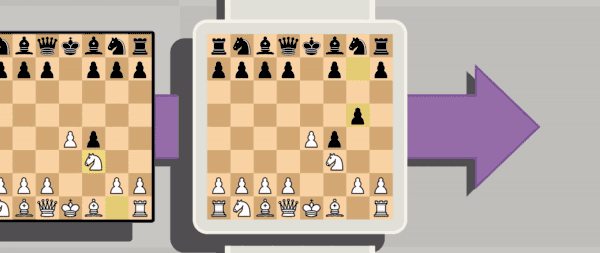 More Features
Learn as you go. An intuitive interface makes experiementation quick and easy.

Visualize how your pieces move with highly-polished diagrams and views.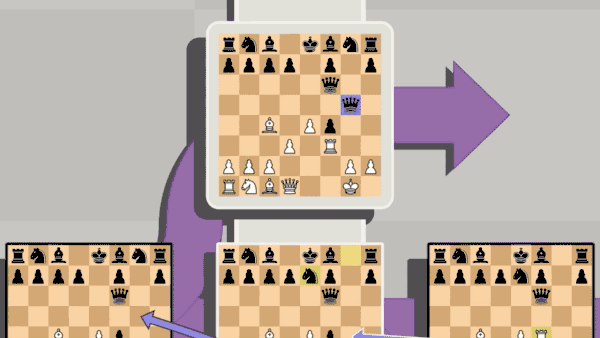 Buy it!
COMMENTAIRES DES UTILISATEURS (0)