Vidéos, images, description
Description

In Gravitational, we are a few decades in the future. Humanity continues to prosper and the race to discover new technologies grows every day.
Play as Sebastian, a physically challenged scientist of Gravcorp who leads and develops the gravitational project. Now he has to overcome a big challenge, the collapse, and the inaccessibility on the path until the reactor.
MOVE WITH A WHEELCHAIR
After an accident, Sebastian lost movement on his legs and then started to use a wheelchair. Move yourself using the motorized and traditional modes.
ENTER GRAVITATIONAL FIELDS
This is one of the technologies Gravcorp has been testing for a while. Everything floats inside gravitational fields, even Sebastian.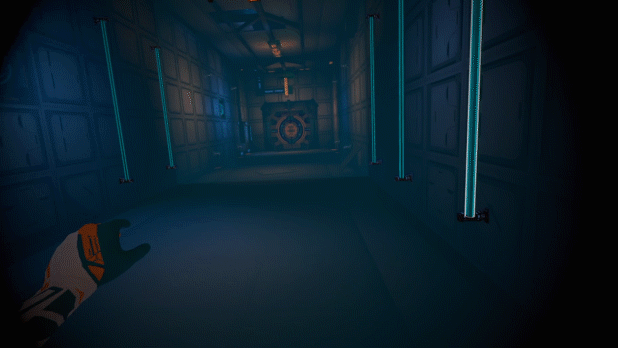 HANDLE ENVIRONMENT OBJECTS
Sebastian combines one of his creations with some other Gravcorp's technologies. This way, he can handle some heavy objects from a certain distance, making his tasks a little bit easier.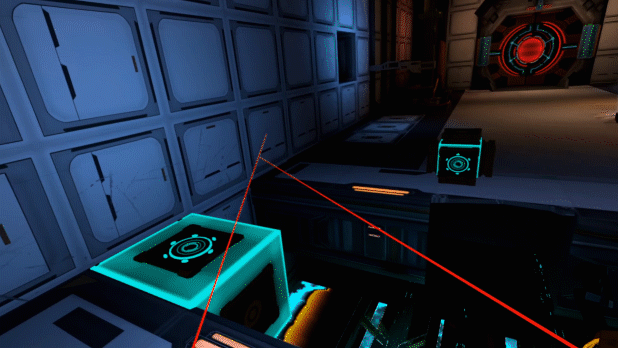 Through the mechanics and the story of the game, face challenges in inaccessible places and also understand the conflicts and traumas that Sebastian experienced, both for being a person with a disability, and for being one of the greatest scientists behind this new technology.
Gravitational is an entertainment game, at the same time that it has a strong message about
accessibility
,
reflection
, and
empathy
with people with disabilities.
COMMENTAIRES DES UTILISATEURS (0)