Vidéos, images, description
Description
Dap is a top-down action-adventure/horror game about collecting and interacting with cute little critters called Daps. Set in a a lush forest world beset by an alien infection, battle strange monstrosities and scavenge for resources while using your Daps to help you along the way.
Meet bizarre, otherworldly creatures in damp and dark corners. Come face to face with powerful god-like beings who seek to destroy you. Travel to the spirit world and learn the truth behind the Daps and the infection.
With influences spanning from The Legend of Zelda, the films of Studio Ghibli, to sci-fi author Phillip K Dick, Dap is a psychedelic, horrific, cute and unique take on the top down action/adventure genre.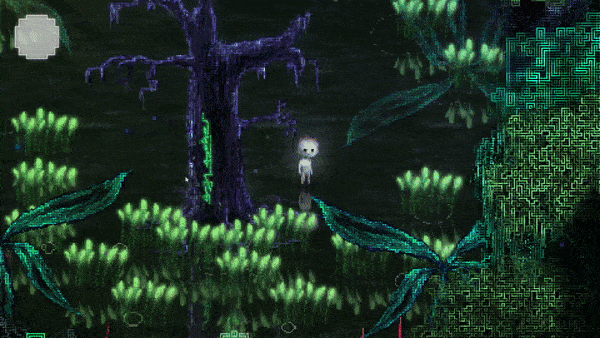 COMMENTAIRES DES UTILISATEURS (0)