Vidéos, images, description
Description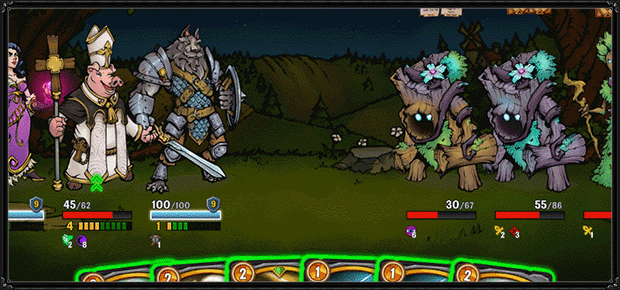 Across the Obelisk is an immersive story-driven RPG with deckbuilding combat and roguelite elements, Singleplayer and Multiplayer Cooperative. Adventure into the land of Senenthia, an old peaceful land that's been corrupted by a mysterious power. Help villagers, fight evil bosses, claim treasures and travel through an evolving world that will change with every little step that you take!
Dynamic Deck Building Roguelite game

Singleplayer and Multiplayer Cooperative

Choose your team, craft your deck, equip your items and go!

Explore an evolving world unveiling the story that hides behind the corruption

Get rewards, upgrade your party and face powerful bosses in tactical combat
... would you dare to go across the obelisk?

Choose among 16 unlockable characters and form your party. Each one of them have his own cards, items, mechanics, stats and strengths... it's not the same to play with a fire wizard than a shadow mage, would you play with two healers or rather play with a damage oriented group?

More than 500 upgradeable cards and 200 items to choose, will let you customize your heroes with different builds: poisons, bleeds, defensive skills... there are a lot of combinations that you can apply to each hero.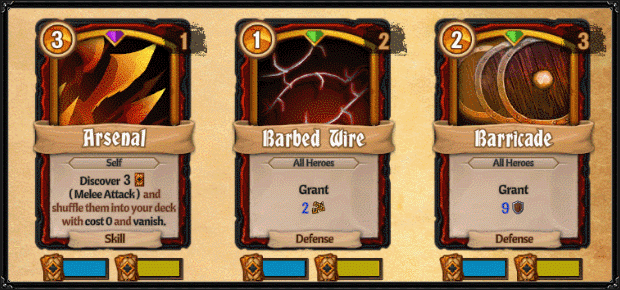 You can play solo or with up to three other players. Each one of you will control a hero in combat but all of you will have to work together and decide what's best for the group... will you help the farmers against a group of small fiery demons or will you search among the ashes for nice loot?

Each game will be different. Take a path, fight your way through it, complete quests and the world will evolve in front of you. Lots of hidden places and mysteries to be solved await you in Across the Obelisk.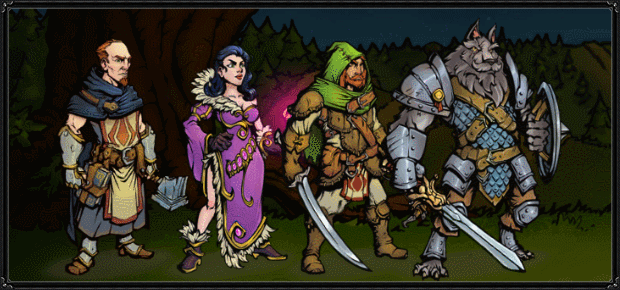 COMMENTAIRES DES UTILISATEURS (0)