Vidéos, images, description
Description
Delve into the world of the future, where everyone is out for himself in the humans vs. robots stand-off.
Pick a traceur, loot an awesome gun, and beat damn machines.
Or choose a robot and use his unique skills to get back at those humans for your Boston Dynamics brothers.
Oh, you think it's another boring Battle Royale? We bet you'll change your mind when finding out the whole server is after you!
DIFFERENT SIDES OF THE CONFLICT
Two different sides are waiting for you in TinShift. Choose who is closer to your spirit and capabilities: Fast and agile human or a powerful and clumsy robot.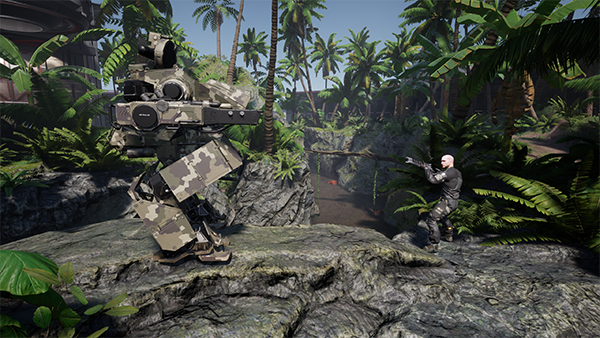 INCREDIBLE DYNAMIC BATTLES
Wallrun, slide, jump over obstacles and more, your life depends only on your speed and maneuverability. Critical wound? it's not a problem, the time walk system will save you, unfortunately it doesn't work all the time.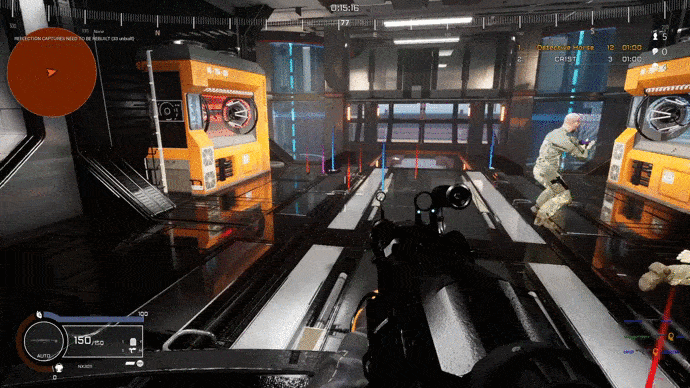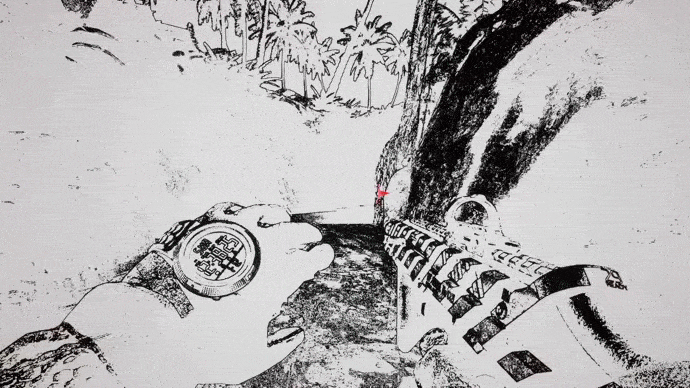 UNIQUE FUTURISTIC WEAPON
Rifles, shotguns, pistols, all of this can be found on Titan, and replicators located throughout the space base will help you in this task. And only luck will help you get your favorite rifle.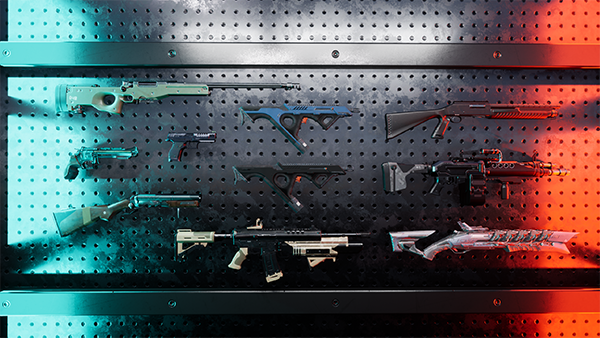 MAKE YOUR IRONMAN
With more than 50 different robot parts, everyone can create a robot for their style of play. Do you prefer the cold power of the minigun, or maybe burning laser? Or maybe you like a rocket launcher? Build 3 type robots of your choice and show everyone what you are worth.
IT'S NOT A BATTLE ROYALE! IT'S ONE MINUTE HERO!
Fresh game mode in which you have all chances to become a winner. Kill other players, take their credits, collect required amounts and survive for one minute. It looks pretty simple, isn't it? Imagine at this moment everyone knows where you are, and they want to take your credits. Everyone wants to become a hero.
THE FUTURE MUST BE FREE
Welcome to Titan, a world where everything that affects the gameplay can be obtained for free. Play, win, discover robot modules and nothing will stop you on your way.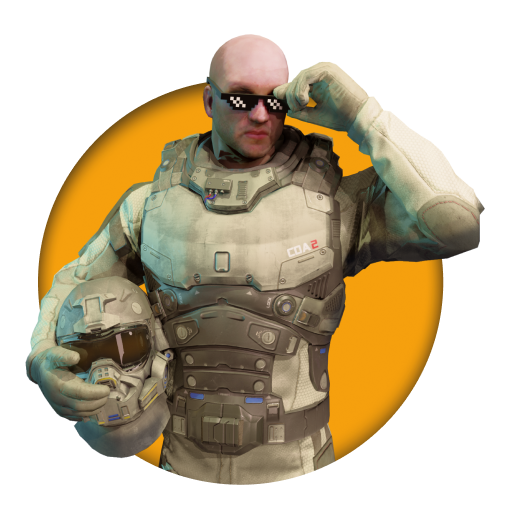 COMMENTAIRES DES UTILISATEURS (0)